Hello from the other side
I know I am not alone in observing that the news related to society and the environment this month has been particularly intense and unrelenting. Profoundly impactful events have cast a daunting shadow over our immediate future with respect to democracy, war and violence, women's rights, the economy, food access, racial justice, our climate, and more. Many of these events represent serious setbacks for those working on the front lines of social change.
The emotional toll of cascading losses can be debilitating. More than one member of our SICI community has sent me an "I will not let this break me" meme or message this month. While I appreciate and feel the same sentiment, I also know the truth is that a small part of them fears they are broken already.
It is in moments like this that I try to remember the countless generations of humans who have persevered before us and I look for concrete opportunities to build up the kind of resilience they demonstrated — the kind that will help me continue in the long run, despite short term disappointment.
The psychology literature points to three factors that shape a community's ability to rebound after crises and shock. They all relate to the quality of resources at one's disposal when bad things happen.
To adapt and prevail, our individual and collective resources should be: robust in scope and strength, rapidly deployable, and redundant – so that, if one fails, another can take its place.
If you were to do an audit of the resources in your own life this summer, would you find them to be depleted or abundant? Some questions you might ask yourself:
Are my important relationships robust and rapidly available, should I need to call upon them?
Have I slept a sufficient number of hours, exercised, and/or eaten well this week, or is my energy low?
If a member of the effort I am organizing can't show, is someone else ready to step in? As the summer months get underway, I hope you can take stock of your resources — whether personally, at work, or in your community — and make it a priority to bolster them. Investing, or reinvesting, in our collective resilience is, I would argue, a key part of social change work and something tangible we can each do now to keep hope alive.
With thanks,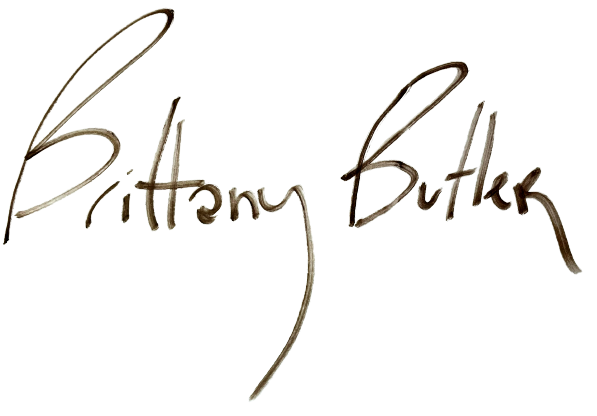 Brittany Butler
Executive Director, SICI
Adjunct Lecturer in Public Policy, HKS