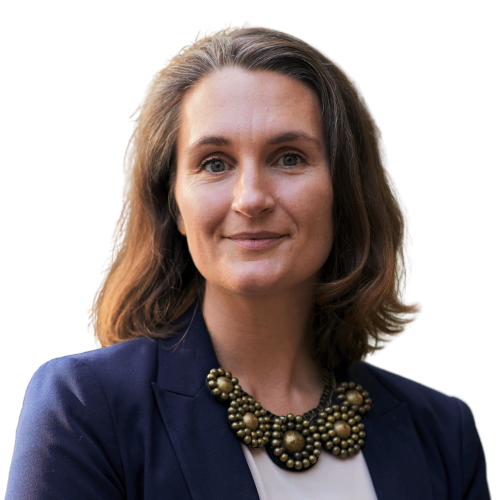 Brittany Butler
"I believe Harvard has a responsibility to work relentlessly on the pressing social and environmental issues of our time. I helped start SICI to find out just how much progress we can make."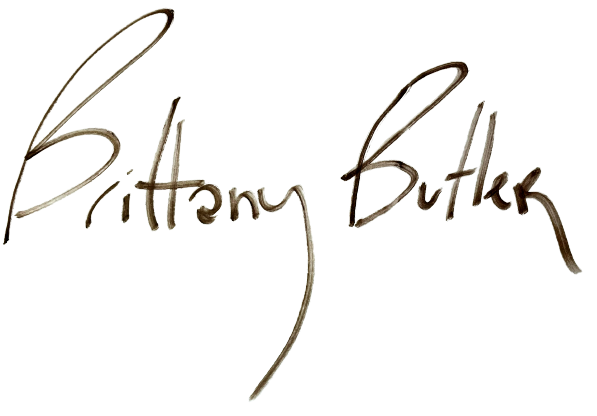 Brittany Butler provides programming and strategic direction across the portfolio of activities for SICI. As Adjunct Faculty, she also designs and teaches in the New World Social Innovation Fellows Program as well as an HKS course on Effective Implementation. Brittany joins SICI after serving as Founding Executive Director of the education non-profit, Character Lab. Under her leadership, the organization created online content – including a teacher training MOOC – that reached 500K people, designed a Teacher Innovation Grant that engaged K-12 educators as in-class researchers, and translated multiple evidence-based studies into products used by diverse schools across the US. Brittany's work producing teaching and learning experiences around character development inform her contributions to SICI's pedagogical work.
Brittany also launched and ran a non-profit in post-Katrina New Orleans, which created and trained a makeshift network of mental health providers to serve the city's uninsured population. While the city's public hospital was closed, this network of organizations and citizens delivered mental health and resilience services more than 100,000 times, trained hundreds of providers, and opened two Health and Resilience Centers that are still in operation today. Brittany's experience building socially focused organizations and creating collective impact is an important reference point as a mentor for other social innovators as well as when visioning, planning, and implementing early activities for SICI.
Finally, Brittany is keenly interested in advancing effective collaboration between universities and social actors. She has focused on this in her non-profit leadership roles as well as when she was Director of Partnership Initiatives for the RAND Corporation, where she fostered university-community relationships that paved the way for cross-sector programming and community based participatory research efforts.
Brittany has shared about her work at the White House, APHA, Global Philanthropy Forum, and Yale SOM. She has published in popular and peer-review journals including Health Affairs, Archives of General Psychiatry, Health Promotion and Practice, Ethnicity & Disease, and Stanford Social Innovation Review among others. Brittany is a Kennedy School graduate (MPP '12) and a former Center for Public Leadership Fellow (Dubin '10-12). She earned a B.A. in Psychology from Yale University.