Social change­makers see the world as it is now and
imagine

what it could be. What's in between, that's
the
work
.
We are an accelerator of positive social change. SICI supports visionary social innovators and strengthens the ecosystems they need to thrive.
We are intentionally located at the Harvard Kennedy School where the intersection of public, not-for-profit, for-profit, and social enterprise sectors come together.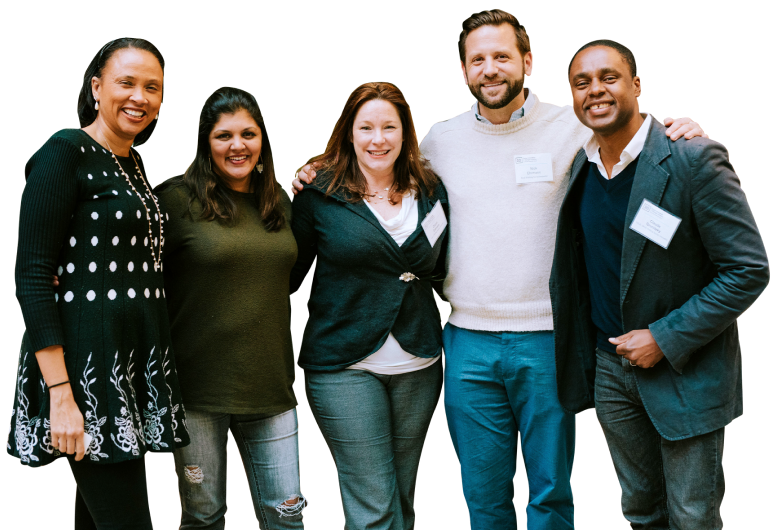 News

& Ideas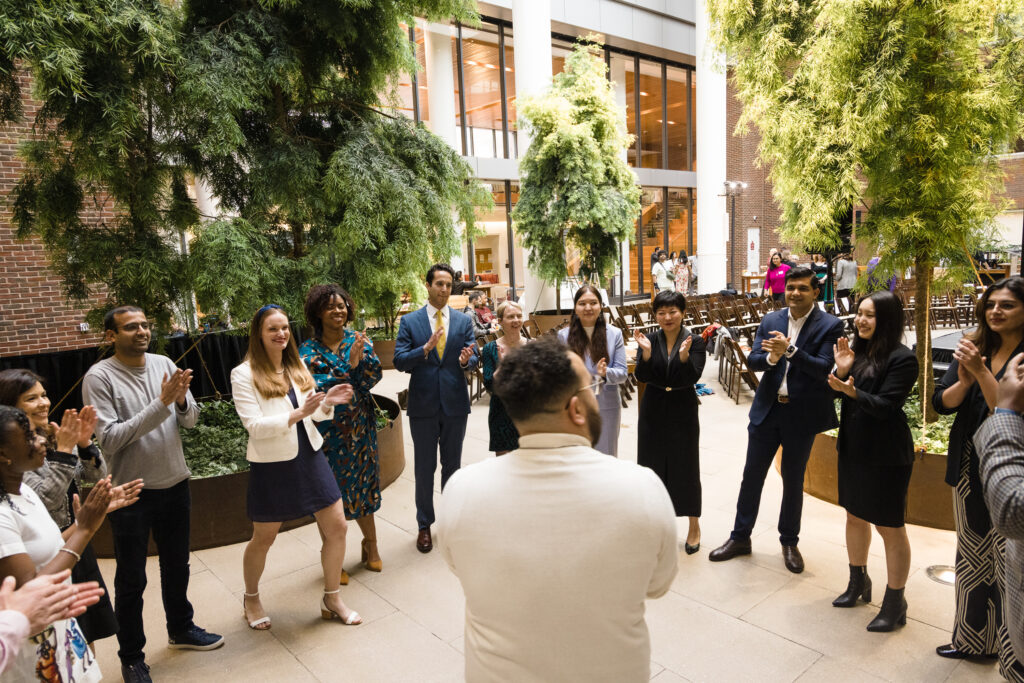 2023-24 Cheng Fellows
We are thrilled to announce the 2023 cohort of Adrian Cheng Fellows. This year, Fellows are advancing climate justice, transforming public health, building more equitable education systems, and strengthening institutions. They are activists, nonprofit leaders, social entrepreneurs, and community change-makers. Representing seven Harvard schools — HBS, HKS, HMS, HSPH, HGSE, HGSD, and Harvard College — this cohort exemplifies the strength and promise of cross-sectoral, cross-community social problem-solving.
To make social change, we
need

each other.

Social changemaking is a new and evolving field. We aim to contribute to the field's growth and the value society places on changemaking work. We share what we know and discover.

We come together both seasoned and new to the work—students, scholars, writers, educators, and philanthropists, as well as representatives from community movements, governments, and socially conscious companies.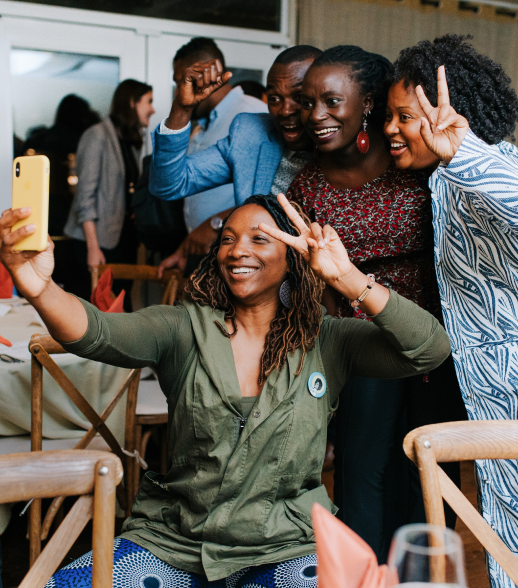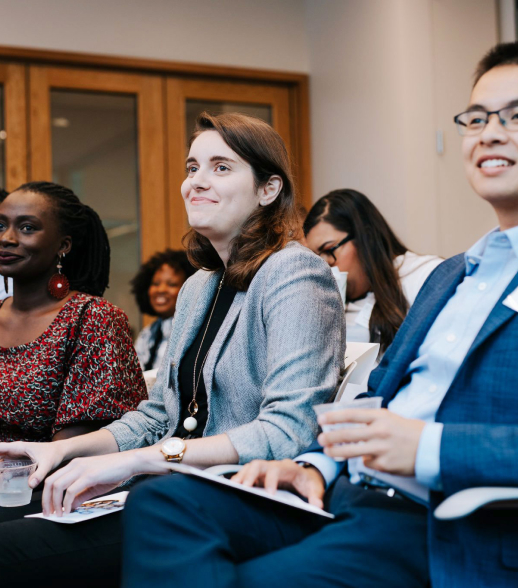 Whether you are new to social changemaking or a seasoned innovator, we invite you to learn
with

us through our courses, research, and fellowships.
We work to illuminate the multiple paths people take to make sense of complex problems, harness power for good, and create a brighter future for the causes that call them.
What our community says
"SICI fundamentally understands power and innovation beyond enterprise. It's exciting to have a center at Harvard that recognizes the nuance between market-based solutions and social innovation more broadly, while combining a deep and fundamental desire to disrupt how power operates in all sectors."
"Harvard is supposed to prepare you for a competitive, fast-changing world. The Cheng Fellowship takes that a notch higher: it makes the world less prepared for you. You leave the Fellowship deeply aware of how unready the world is for your ideas and ideals and, thus, highly motivated for the long struggle ahead to harness what seems like a looming wave into your strongest tailwind."
"SICI and the Cheng Fellowship has made me a better founder and a better person. I joined with a product idea and left with the drive to systematically shift the industry. I will be forever grateful for this community."
"I am a changemaker made stronger by SICI. Many are in the process of reimagining capitalism. At SICI, through the Cheng Fellowship, we are in the process of putting those images into action."
"This [fellowship] is the most valuable part of my Harvard experience. The fellowship provides you the most valuable mentorship, network, resources, tools and techniques that can catapult your effort and passion to create meaningful social change from idea to implementation to impact."
Philanthropy has a vital role to play in shifting entrenched systems and corresponding power structures — shifts that are essential for
systemic

rather than one-off fixes.

Our donors invest in uncovering and spreading the ideas, methods, and solutions to create lasting systemic progress.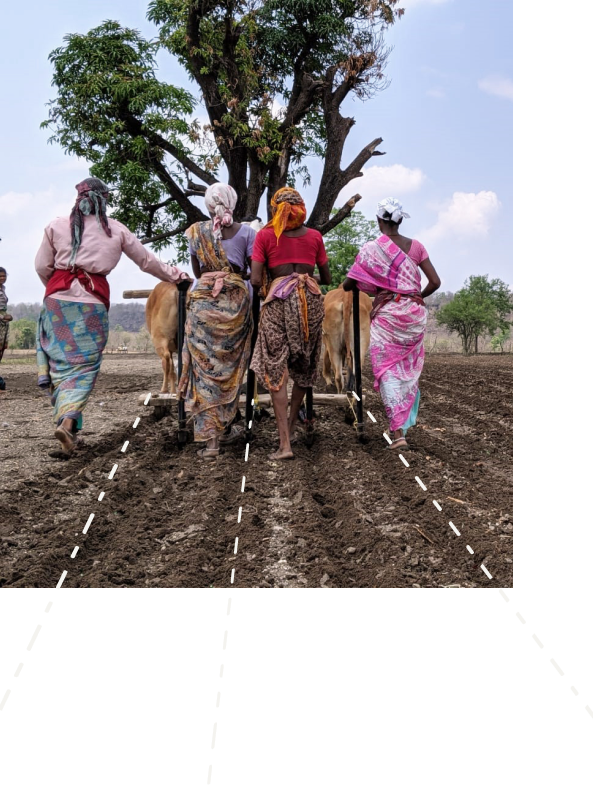 Across the world, social change is underway.