For those who say the cause you care about is….
Too impossible
Too early
Too radical
We say
Social change does happen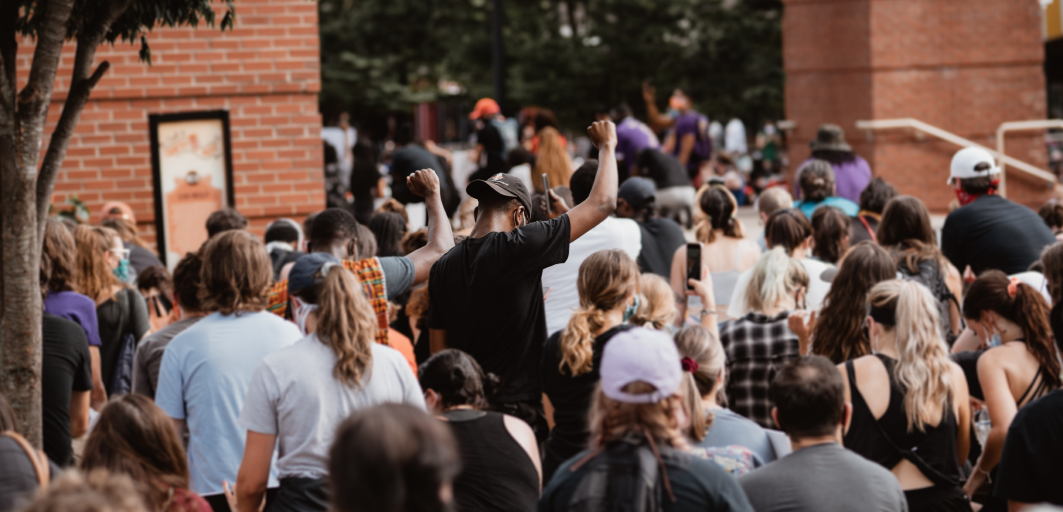 Social changemakers challenge all of us to see the hierarchies and inequities many have come to accept as "the way things are." They work to shift power within deeply rooted systems – finance, education, energy, and healthcare – for an equitable, just, and healthy society and planet.
Social changemakers can be individuals, communities, organizations, movements, governments, and even companies.
They work across sectors in small and profound ways, planting the seeds for society's new norms.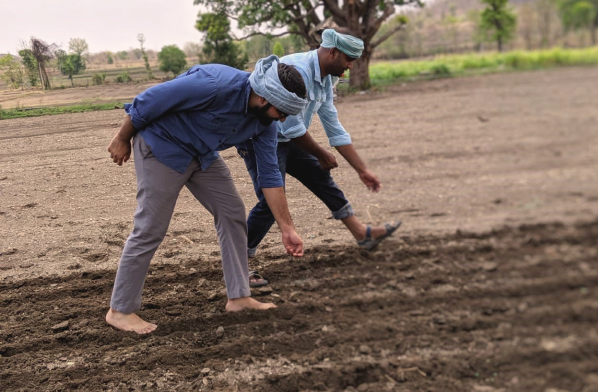 It's tireless, taxing, and vital.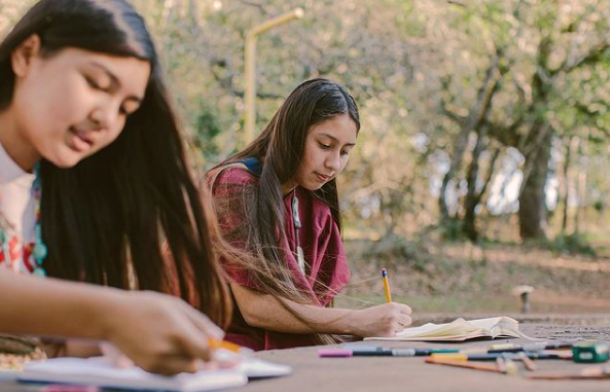 Those who are doing changemaking work may see themselves outside of a place like Harvard. That's something we want to change.
We work with first-time and longtime social changemakers. We nurture the ecosystems they need to thrive. We come together to support and learn from each other. We share what we know about the theory and practice of social change. And we conduct research to build a body of knowledge for future generations.
Our goal is to build and accelerate the world's capacity for positive social changemaking.
Through teaching, research, and field building efforts, we help aspiring and longtime social innovators navigate the challenges of initiating and implementing positive social change.
We'll know we've succeeded when: creating social value is as easy as creating financial value; when social changemaking is seen as something for all people, not just some people; and when social changemakers are supported at levels and through means that enable their eventual success.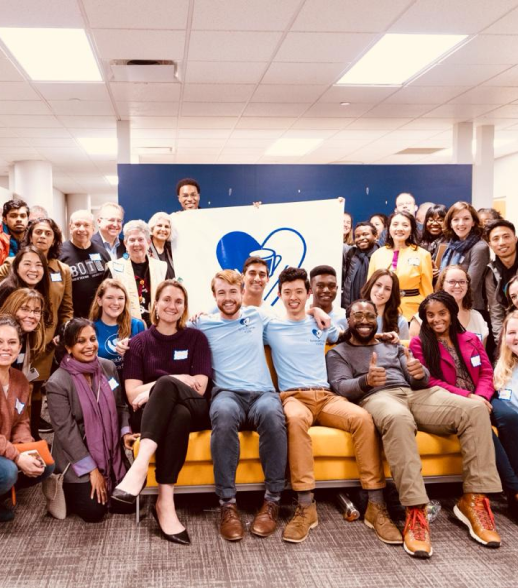 We come to together, both seasoned and new, to the work. Come meet the SICI team.