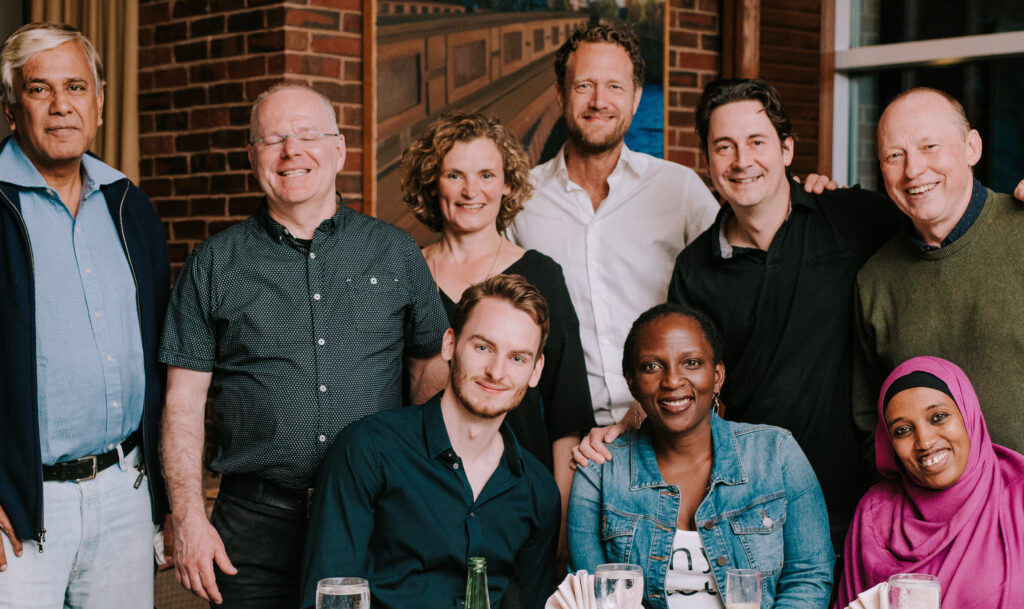 We have been teaching Leadership for System Change since 2017 to engage leaders from around the world who are recognized for their efforts to advance systemic change through social innovation. This program is funded by the Schwab Foundation for Social Entrepreneurship and runs annually for their awardees.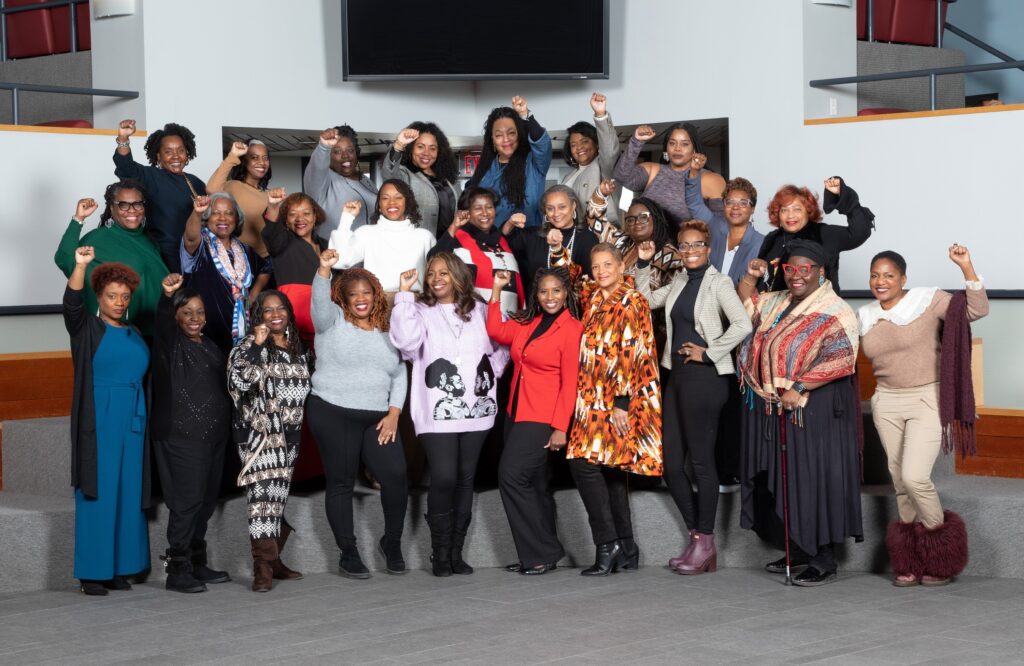 We launched SICI's inaugural Power, Innovation, and Leadership (PIL) Program in January 2023, a custom Executive Education program funded by the TruthSpeaks Innovation Foundation, to engage leaders in their network who are working across the Southern U.S. to transform outcomes for Black women and girls.
The Marla and Barry Beck Visiting Social Innovator program hosts accomplished practitioners from around the world to advance positive social impact within and beyond the Harvard University community. Collectively, the cohort of Beck Visiting Social Innovators represents a diverse set of pathways and experiences that illuminate what it means to be a social innovator and agent of change. These practitioners operate beyond traditional boundaries, bringing a multi-sector, global, systems perspective to their work. Through elements of their vision for change, approach, and lived example, they reflect SICI's values, vision, and key priorities.