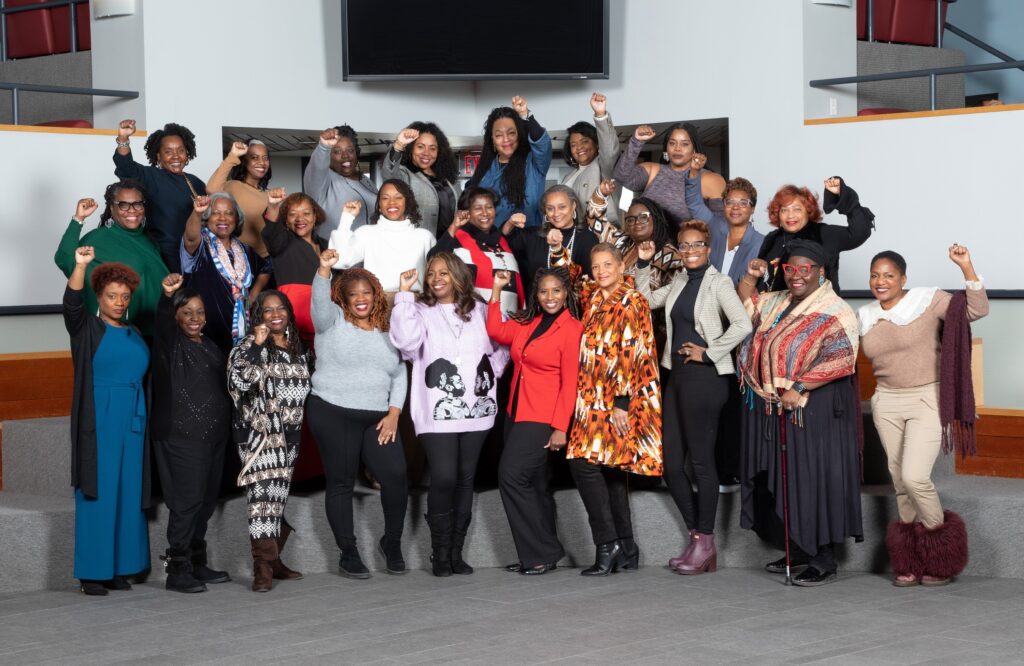 Power, Innovation, and Leadership
Power, Innovation, and Leadership (PIL) is an Executive Education course developed by faculty from the Social Innovation + Change Initiative (SICI) within the Harvard Kennedy School. This program has been customized to meet the unique needs of the TruthSpeaks Innovation Foundation community, a network of individuals and organizations dedicated to supporting and investing in Black women and girls. As part of its social impact strategy, the TruthSpeaks Innovation Foundation aims to accelerate its impact by providing emerging leaders in its network – from across business, government, and civil society – with transformative professional development experiences.
The Learning Experience
Through faculty presentations, case studies, self-assessment exercises, simulations, videos, and small-group discussions, participants explore key leadership imperatives and the challenges leaders face in addressing them. Key topics include:
Developing oneself
Leading others
Innovating across organizations and systems
Implementing transformational change
Featured Faculty
Inaugural Cohort
Special thanks to LaTosha Brown, Principal of TruthSpeaks Innovation Foundation and Co-Founder of Black Voters Matter Fund, and Chanceé Lundy Russell, Founder of Destination Liberation, Inc., for their leadership in building this community of leaders and making this program possible.
Please note that this is not an open enrollment program. The program was designed for members of the TruthSpeaks Innovation Foundation network.