As summer descends, three questions have been circulating in our SICI community on both a personal and professional level:
Which voices could, should, and will most influence what our "back to work" reality looks like?
Will all of us, or just some, have jobs to get back to (will recovery be V or K shaped)?
Can any of us return to the way things were in good conscience as yet another unprecedented heatwave and many related climate crises unfold around us?
All of these questions, while important to answer on their own, are also connected to a larger social dialogue about how to make life and work sustainable on this planet. The questions have been pressing for decades as the existing market-based systems we've come to embrace as normal have led to increasing social and environmental degradation. COVID is simply giving society another opportunity to look in the mirror and choose a better future.
As part of an inspiring collaboration of scholars from across the world, SICI's Founder and Faculty Chair, Julie Battilana, outlines a response to all three questions in a new initiative with three simple mandates for the future of work: democratize, decommodify, and decarbonize.
In just one year's time, using the #democratizingwork hashtag, Julie and her colleagues mobilized thousands of academics across disciplines to sign a manifesto outlining their vision for an economic future that is both sustainable and democratic.
That manifesto turned into a book, which will be translated into English and published through Chicago University Press in spring 2022.
That book paved the way for more people to get involved. And on October 5-7, 2021 those people, together with many others, will come together for a first ever Global Forum on Democratizing Work.
If you would like to propose a panel or talk, use this form to submit your ideas by July 15, 2021.
What excites me most about SICI's support of the #democratizingwork initiative is that it's a great example of the crucial role academics can play in not only producing research about social innovation and change, but working hand in hand with practitioners around the globe to organize real world application — work that has the potential to be both implementable and consequential. That is using the full power of the academy for social good, which is what SICI's all about.
Together with you,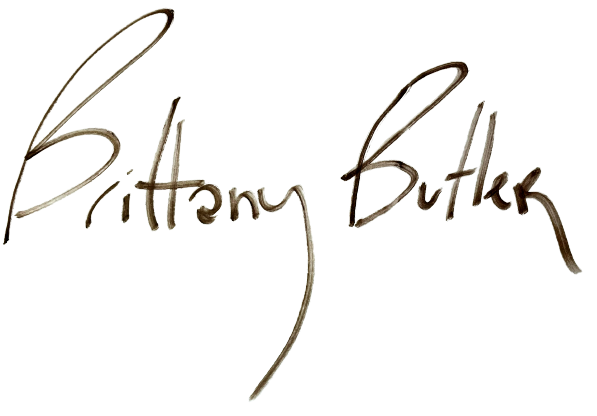 Brittany Butler
Executive Director, SICI
Adjunct Lecturer in Public Policy, HKS