As many of you know, one of SICI's most cherished undertakings is the New World Social Innovation Fellows Program, an accelerator for aspiring social changemaker students at Harvard. Applications for our sixth cohort of Fellows closed on July 12th and are currently moving through a rigorous series of selection proceedings. Thousands of institutions in the social innovation and social impact space go through this every year. The more powerful the institution, the more influential this process becomes.
Scholars across disciplines refer to this sorting function as gatekeeping. Harkening back as early as the 1500s, the figurative role of the gatekeeper is very close to its original, literal meaning: the actor guarding the door that keeps certain people out while allowing others in. Understanding the rules that govern the gatekeeper's behavior are, in many ways, the keys to the castle. In the social impact space, where large institutions are an important source of both material support and political legitimacy, I suspect it makes the difference between thriving and dying on the vine.
Unfortunately, for many, the rules of the game seem opaque. I can't possibly recall the many conversations I've overheard speculating about why Organization A got an award or investment over Organization B. At best, it seems a mystery and at worst, an "inside job." While I don't think award granting institutions set out to produce this kind of confusion, there is no doubt it is the outcome more often than any of us would like. And the system level implications are even more troubling: reduced efficiencies with scarce resources and, most likely, yet another way that those born into privilege, with more personal exposure to the rules of the game, have the advantage.
Clearly, a new level of transparency is required. We are challenged by thoughtful colleagues like Dwight Poler, who is studying feedback loops in philanthropic systems, to ensure that applicants who are not selected understand why. We are inspired by organizations like the Skoll Foundation, which last year for the very first time, not only shared their awardees, but the names of all organizations considered. We are learning from platforms like OpenIDEO, that aim to eliminate barriers to entry and create value for applicants all along the application journey.
For our part, we are strengthening old practices and taking on new ones. We will continue to offer feedback and resources to every person who applies to our accelerator. We will begin posting information about who reviews SICI applications as we realize that being transparent about the composition of the decision-making committee is important for accountability. And finally, for the first time, we are sharing the rubric we have developed to evaluate applicants.
We recognize that taking these steps poses risks, as well as opportunities. We believe the benefits outweigh those risks. And our belief in transparency is not only regarding our outcomes, but also our process. Below are some key considerations we used in our decision-making process for those of you who may be weighing the pros and cons of transparency yourselves.
Transparency distributes key information about our process to those impacted by our decisions.
Pros: Distributes access to power more evenly across applicants and institutions.
Cons: More information makes it easier for applicants to "game the system."
Transparency opens our imperfect process up to external inspection.
Pros: People might point out a mistake, which will make us stronger and better.
Cons: People might point out a mistake, which could be embarrassing!
Transparency may influence others in ways we do not fully understand.
Pros: Our imperfect process may influence others in ways that lift the field.
Cons: Our imperfect process may influence others in ways that cause harm.
Our team at SICI would love to hear about other examples of institutional transparency. Please share by email or on social with the #transparentgatekeepers. Or if you would be so generous as to offer your feedback on our rubric, please be in touch! One way or the other, we hope to hear from you.
With thanks,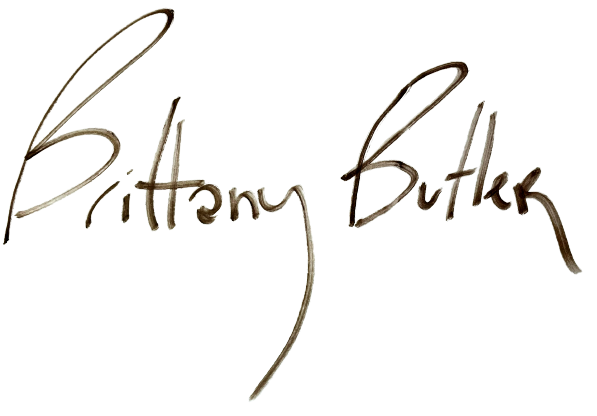 Brittany Butler
Executive Director, SICI
Adjunct Lecturer in Public Policy, HKS