This blog post is SICI's October 2021 newsletter. Sign up here to have our newsletter delivered to your inbox at the end of every month.
The United Nations Climate Change Conference (COP26), which kicked off in October and will continue through the month, may go down as one of the most critical meetings in our planet's history. 20 countries are responsible for the majority carbon emissions that devastate our environment, our neighborhoods, our livelihoods, and our families. Yesterday, they agreed to transition to net zero emissions by mid-century to prevent a global temperature rise of greater than 1.5-degree Celsius. However, the planet is currently on a trajectory toward a dangerous 2.7-degree rise with no clear path towards managing the difference. COP26 offers an important chance to change that.
We named ourselves the Social Innovation + Change Initiative because we recognize that innovation alone does not guarantee lasting and positive social change. Yes, social transformation requires innovators, but it also requires agitators and orchestrators.
Thankfully, there is no shortage of innovation when it comes to environmental protection with increasing, important attention on environmental justice (see just a few inspiring examples from our community below). We also know there has been plenty of agitation around the urgency of climate change, spurred on this year in even the most privileged communities by cascading domestic climate crises in the global north.
It is the orchestration function, the planning and leading of a strategy for change adoption, that remains the broken pillar of the climate movement. Orchestration is politically fraught, amorphous, and lacking in clear lines of authority. It's thankless. It's taxing. And it's vital.
Please take a minute to familiarize yourself with the COP26 Goals (there are just four) and ask what you can do to advance the ongoing, global orchestration needed to take on climate change. It is time for each of us to engage more fully in the collective effort to save the world we love.
Together with you,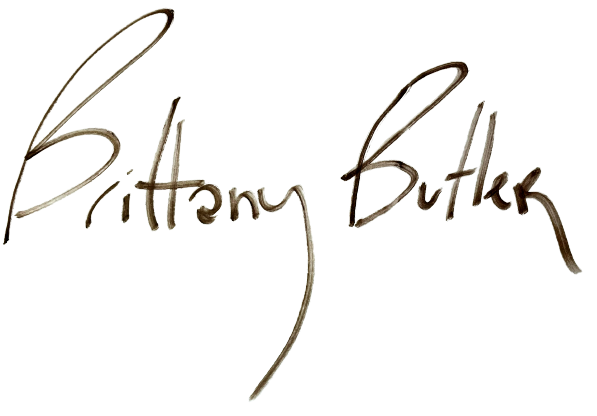 Brittany Butler
Executive Director, SICI
Adjunct Lecturer in Public Policy, HKS