In honor of Women's History Month, our SICI team has been inspired to read about projects that elevate women: highlighting their perseverance, leadership, wisdom, creativity, and aspirations for equity and inclusion around the world. In light of the violence and oppression that women, and particularly BIPOC and trans women, must face, this work could not be more important to lift up.
This year, in particular, I have been drawn to look further into feminist efforts that engage men, or those who might not otherwise pay much attention to "women's issues." The strategy used, the people involved, and the stories being told through these efforts are quite distinct from the groups that focus on supporting women directly. A few other examples from our SICI community are in the spotlight below.
It is interesting to reflect on the fact that the social changemakers involved in these types of projects — who most likely got into the work because they are passionate about women — have chosen to focus the majority of their time and resources on people who do not identify as feminists. They must immerse themselves in the worldviews of people who do not identify as women. They must empathize and find common ground with people who are apathetic about the very issues that are most close to their own hearts.
This is a deeply challenging, but also a deeply important type of social change work. Research shows that it is often the people who sit on the sidelines of an issue, with no stake in the game either way, that make or break the success of a social movement. For those who come to terms with this research, it is very clear that equity and inclusion goals will not be fully realized until these "fence-sitters" get involved (read: men I'm talking to you!). Engaging people beyond the converted is a requirement of success.
Have you seen organizations that do this well? We at SICI would love to learn more about efforts that help others step up, step aside, and share power.
Regards,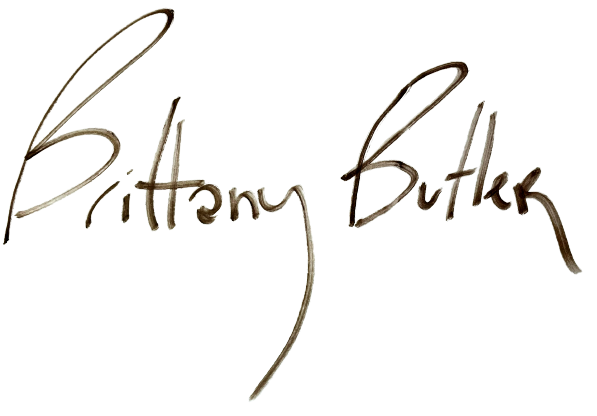 Brittany Butler
Executive Director, SICI
Adjunct Lecturer, HKS