This week I had the profound privilege of sitting with Ms. Tarana Burke, the original originator of the #metoo movement, as part of a day-long series celebrating her accomplishments and contributions as well as her receipt of the Center for Public Leadership's Gleitsman Citizen Activist Award at Harvard Kennedy School. [If you have 6 minutes and want to see a moving tribute to her work, check out Julie's remarks at the closing ceremony that evening.] The people who showed up to celebrate Ms. Burke asked many questions of her, both tactical and strategic. They asked how to press those with authority to be more courageous and they asked how to be more inclusive of people "on the margins."
Time and again Ms. Burke centered her responses on the most basic tenant of organizing: meet people wherever they are. Why do organizers do that? While many responses to this question could (and should!) focus on important moral arguments related to justice, humanity, and power-sharing, there is also an incredibly pragmatic one: they do it to be effective. Put more simply, without honoring the path of those closest to the problem at hand, we may never get the good work done. Organizers know this and my hope is that more of us will find ways to endorse this position soon.
Megan Ming Francis, one of SICI's newest faculty affiliates, recently wrote a brilliant historical analysis of a period in the 1930-40s when well-intentioned outside parties influenced the NAACP's priorities, routing its efforts towards desegregating education and away from ending race-based terrorism and violence. She calls the phenomenon "movement capture" and argues that, even when resulting in genuine and incredibly important policy victories, distracting those on the front lines from setting the agenda means critical topics can get lost. "One hundred years later," she points out, "racial violence has reemerged on the national political scene as the defining civil rights issue in contemporary U.S. politics."
When we do our social impact work, and especially when we dedicate our lives to it, it can be difficult to remember that enthusiasm alone does not pass for fluency. We at SICI are so grateful for colleagues like Ms. Burke and Ms. Francis who model for us, through both practice and scholarship, a clearer message about the precious value of proximity.
Together with you,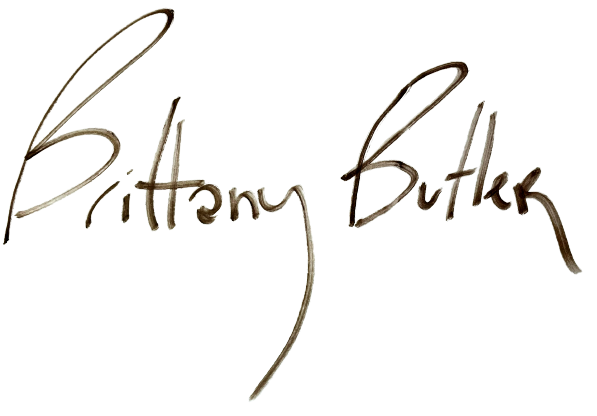 Brittany Butler
Executive Director, SICI
Adjunct Lecturer in Public Policy, HKS