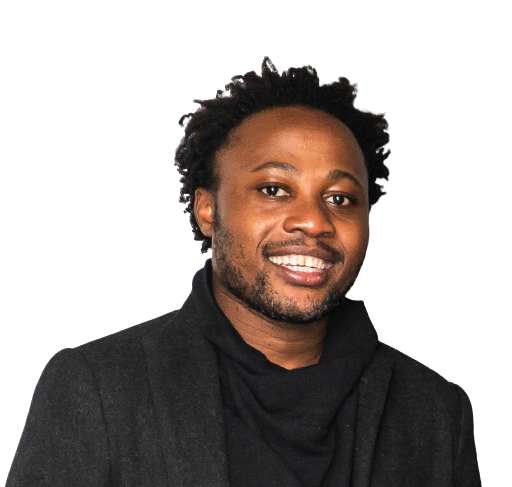 Kholisile Dhliwayo
Cities become more equitable when our frameworks affirm community agency, and cultural practices.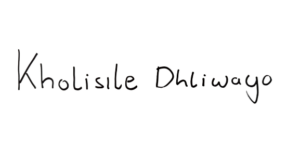 Kholisile Dhliwayo is a Master in Design Studies candidate at the Harvard Graduate School of Design. He is deeply committed to leveraging art, culture, and technology to facilitate more equitable built environments. As a licensed architect in the US and Australia, he brings extensive expertise from his involvement in projects spanning 14 years across several regions, including Australia, Canada, Thailand, the US, and Zimbabwe.
Kholisile believes the architecture that defines public and private spaces is a manifestation of cultural and political constructs. These structures have historically perpetuated disenfranchisement. Alarming statistics reveal that 1.9% of architects in the US are Black, and an even smaller percentage, less than 0.5%, are Black women (NCARB – NBTN Demographics 2022). Top-down decision-making, design processes, and a lack of representation enable the status quo to continue. Kholisile believes we need to look beyond the vocations to frameworks of operation that affirm community agency. Because of this, he initiated the Black Diasporas project, a community-led endeavor that manifests as an ecosystem of geolocated oral narratives. The project aims to challenge stereotypes, foster relationships, and build cultural appreciation between different Black communities: Black voices telling their own stories about their cities. This project received the community innovation award from the Victorian State Government of Australia and ArchiTeam cooperative for their Naarm-Melbourne edition.
As a Cheng Fellow, Kholisile is dedicated to establishing methodologies that acknowledge, facilitate, and celebrate community cultural practices and knowledge systems: neighborhoods and cities that reflect the identities, histories, and aspirations of the people who inhabit them.