While the start of the academic calendar for most students begins in late summer, the start of the year for Harvard's Advanced Leadership Initiative (ALI) begins in January. For those who don't know yet, ALI is worth checking out. It is a University level, year-long, third stage, higher education program designed to organize and train exceptional leaders at the top of their careers to tackle some of the world's most complex social and environmental problems.
I had the privilege of working with ALI's new Faculty Chair, Meredith Rosenthal, and Managing Director, Lisa Dreier, on curriculum design in preparation for the incoming 2020 ALI cohort and so, was particularly excited to dig in with the Fellows during a teaching session this month.
What struck me is that despite the fact that these highly accomplished, senior-level leaders are positioned to drive impact in very powerful ways, they still have to navigate the painstaking work of defining, unpacking, and choosing a clear piece of the problem space to address. For those of us who wonder if being just a little more connected, a little better skilled, a little more credentialed would make social impact work less mentally taxing, I think the answer is, unfortunately, no.
The brighter news is that in our SICI community, a few resources have come up time and again as helpful for unpacking complex problems. These are not quick reads, but great guides for those ready to give their time and mental space in exchange for deep understanding and a well-informed strategy for change.
---
"The Most Underrated Skill In Management" by Nelson Repenning, Don Kieffer, and Todd Astor
Makes the case for extremely precise problem definition. Special thanks to Jason Jay for pointing us here first and Ingo Michelfelder for keeping it on our radar!
"Mapping Problem Spaces" in Innovation and Scaling for Social Impact by Christian Seelos and Johanna Mair
Problem Driven Iterative Adaption Toolkit edited by Salimah Samji, Matt Andrews, Lant Pritchett, and Michael Woolcock
Salimah and her colleagues recently released this DIY toolkit for the wider world and we are so grateful for it! The process and content here are informed by the team's work with thousands of government changemakers around the world.
---
Have something to add? We'd love to know what you're reading! Send us an email at sici@hks.harvard.edu.
Together with you,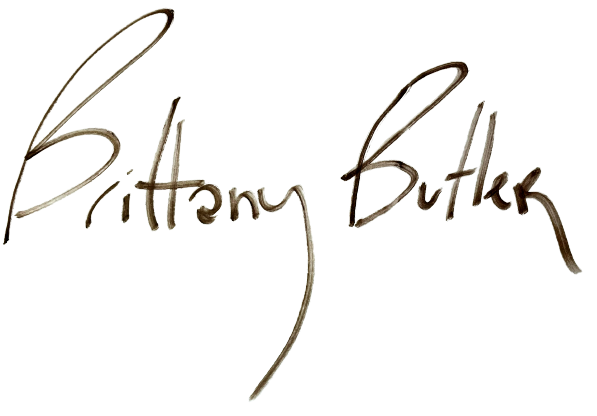 Brittany Butler
Executive Director, SICI
Adjunct Lecturer in Public Policy, HKS