The Social Innovation and Change Initiative (SICI) is honored to announce the Marla and Barry Beck Visiting Social Innovators for the 2020-2021 academic year. Each year, SICI is privileged to host a small group of accomplished practitioners from around the world who operate beyond traditional boundaries, bringing a multi-sector, global, systems perspective to their social innovation work.
This year is one unlike any other. This year is one of reckoning: of healthcare and educational disparities, economic uncertainty, and racial injustice. While these problems are increasingly visible and urgent, so too are the opportunities to dismantle the status quo and create new systems based on justice, equality, and resiliency. This moment requires leaders, organizations, and movements that can translate inspiring vision into lived reality through the exchange of knowledge, networks, and resources. We are delighted to welcome this year's Beck Visiting Social Innovators: an accomplished group of change-makers doing just that.
---
Meet the 2020-21 Beck Visiting Social Innovators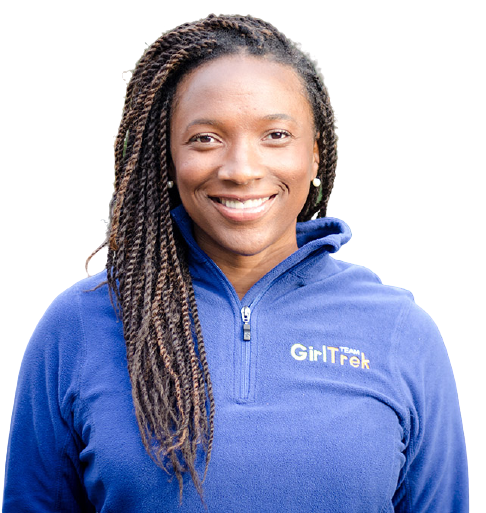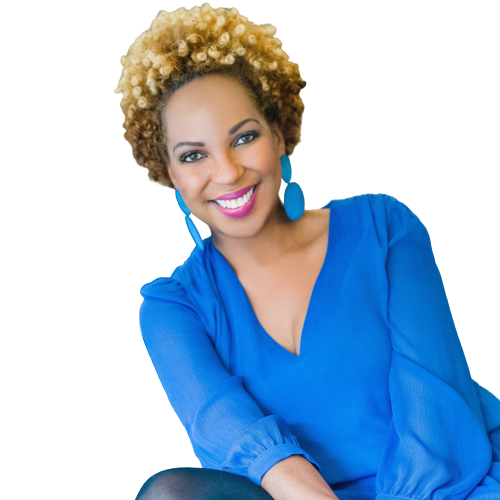 Morgan and Vanessa are the Founders of GirlTrek, the largest public health non-profit for Black women and girls in the U.S. that is building a movement of one million Black women walking daily. Morgan is a relentless street-organizer who is deeply inspired by her family and the philosophies of women like Ella Baker and Septima Clark. Vanessa is a passionate advocate of social justice issues and has focused her work on improving health outcomes and quality of life for Black women and girls. To date, 857,630 women have taken the GirlTrek pledge.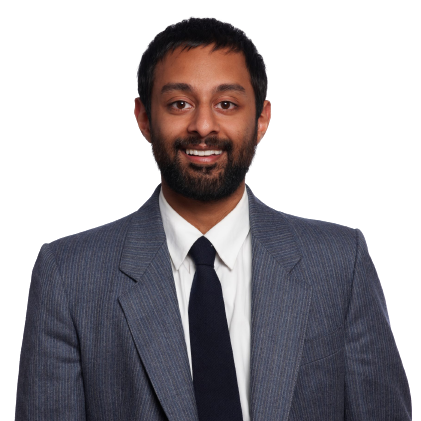 Anoop Jain is the founding director of Sanitation and Health Rights in India (SHRI), an organization that fights to eliminate open defecation throughout India. Anoop started this organization with his colleagues, Chandan Kumar and Prabin Ghimire, in 2012 as a response to India's sanitation crisis. To date, SHRI operates eight community sanitation facilities in Bihar and Jharkhand, serving over 6,000 daily toilet users.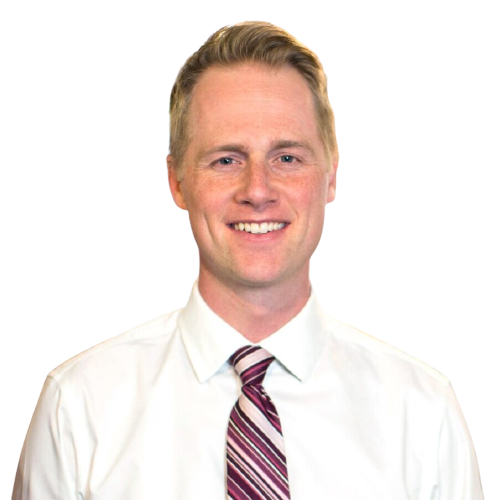 Jeff Nelson, Co-Founder and National Board Chair of OneGoal
Jeff Nelson is the Co-Founder and National Board Chair of OneGoal, an organization working to create a world where all students can earn a college degree and define their future. During Jeff's 12 years as CEO, OneGoal grew from a startup serving 30 students with a $200K budget to a national leader in the postsecondary field serving over 13,000 students with a $25M budget. To date, 88% of OneGoal Fellows have enrolled in college and 79% have persisted a year later.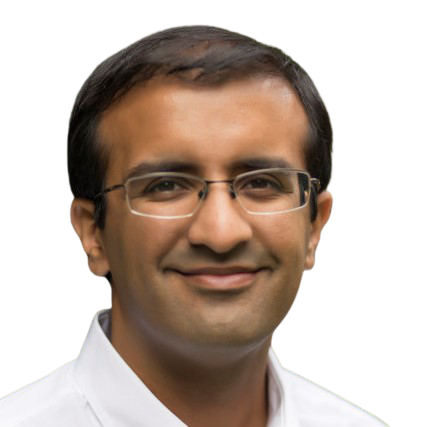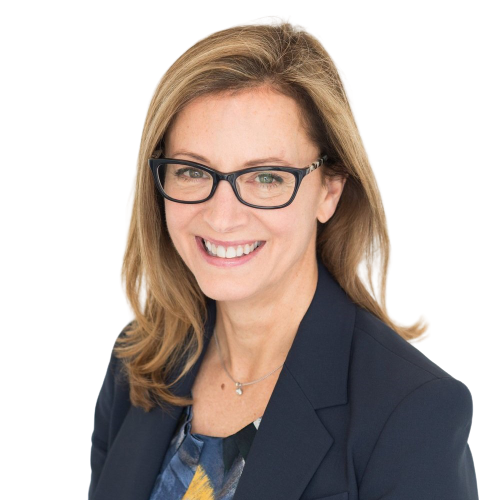 Raj and Lisha are the Co-Founder and CEO and President and COO, respectively, of Last Mile Health (LMH), an organization that designs and builds community-based primary health systems. To date, LMH launched a comprehensive effort to support governments and local partners to deploy community and frontline health workers to safely prevent, detect, and respond to the coronavirus, while ensuring patients have uninterrupted access to primary healthcare.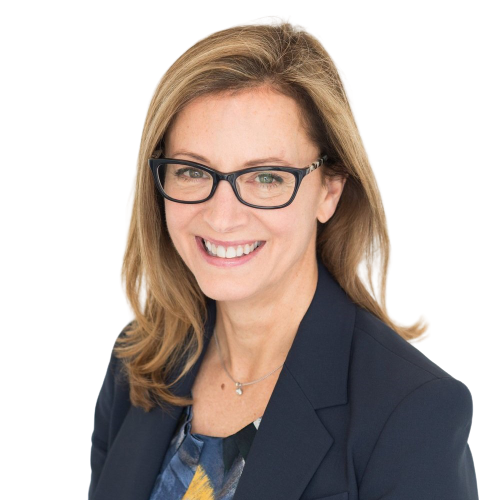 Jean is the Chief Resilience Officer at the Long-Term Stock Exchange (LTSE), and Founder of the Sustainability Accounting Standards Board (SASB), a 501(c)3 dedicated to enhancing the efficiency of the U.S. capital markets by fostering high-quality disclosure of material sustainability information that meets investor needs and enhances public trust in companies. Under Jean's leadership, the SASB developed provisional standards for 79 industries with the involvement of 3,000 stakeholders, raised more than $25M for research and standards development, launched an education program in sustainability accounting, and convened an Investor Advisory Group comprised of 27 leading asset owners and asset managers with more than $33T in AUM.
---
Join us in welcoming the Marla and Barry Beck Visiting Social Innovators by tagging us @SICIHarvard and using the hashtag #BeckVSIs!