Last month at SICI, we were proud to announce a first of its kind scholarship process for changemakers interested in deep, online engagement with the power content we teach.
Research shows that a thorough understanding of power is a critical differentiator for those pursuing social innovation and change. It's essential for implementing breakthrough innovation, shifting deeply entrenched mindsets, navigating the political landscape, mobilizing people around a cause, holding the powerful accountable, and more.
To support the SICI community on this front, we have partnered up with the Harvard Business School Online (HBSO) platform to make Julie Battilana's new 6-week course, Power and Influence for Positive Impact, available to all. An overview of the syllabus is here. The HBSO platform is exceptional in terms of educational engagement. The content features concepts and stories from our SICI community.. The course is an intense time commitment, 35-40 hours of work, covering content that is comparable to an in-person course. 
The financial scholarship we have created will give priority to applicants who demonstrate: financial need, current involvement in addressing a specific social problem, and a compelling rationale for how this course will accelerate their capacity for advancing social change. Recipients of SICI's scholarship will pay just $50.
Unfortunately, at the moment, dedicating oneself to social innovation and social change is rarely a lucrative career move. That reality makes it difficult for those on the leading edge to access resources that would help them accomplish their goals.
As an initiative situated within arguably one of the most powerful non-profits in the world, a primary commitment of SICI's is to make the resources we produce as accessible as possible. Sometimes doing so is a matter of enhancing our efforts at transparency or making sure we spend more time sharing what we know with others. Other times, it simply comes down to the money.
We are thankful to Harvard Kennedy School's Dean, Doug Elmendorf, as well as HBSO and SICI's donors, without whom it would not be possible for us to invest in accessibility through initiatives like this scholarship.
We are thankful to all in our community who make daily sacrifices, big and small, to advance us towards a more peaceful, just, free, and sustainable world. This course is designed to honor and support you.
If you are interested in learning more about the financial support made available through this scholarship, or the Power and Influence for Positive Impact online course, please visit our website.
Applications open March 14th. Please spread the word!
Together with you,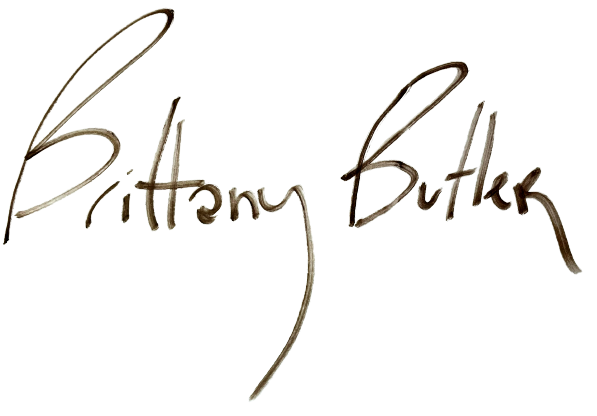 Brittany Butler
Executive Director, SICI
Adjunct Lecturer in Public Policy, HKS