May at Harvard is a time for graduation, celebration, and reflection. This month, our team participated in multiple moving, tear-filled closing ceremonies involving the always inspiring SICI community. I believe I speak for all staff and faculty when I say we cherished each one a little more than usual this year. We have been through a lot, making it all the more powerful to unpack our shared experience together.
When I talk to people in our community about their reflections on this moment, whether they be organizers, founders, public decision-makers, philanthropists, or business leaders with a commitment to social and environmental responsibility, the common experience centers on holding a very strange tension between the immense challenges and the incredible accomplishments that punctuated this year. It has been both a painful and productive, devastating and clarifying, hard and yet also a deeply heartfelt time.
This relationship between pain and progress is not new to scholars or practitioners on the front lines of social change. They know that when people face obstacles together, powerful bonds are formed. They know that wins in the face of adversity are particularly salient. They know that a life's calling to change the world often springs from tragedy. This space is challenging, but it is also where people—and maybe even society—can find meaning, where a collective purpose is forged.
I hope we seize the opportunity that this year of both suffering and solidarity has provided. It is rich with potential. To honor all we have lost, as well as all we have gained, let's not let it pass us by.
Together with you,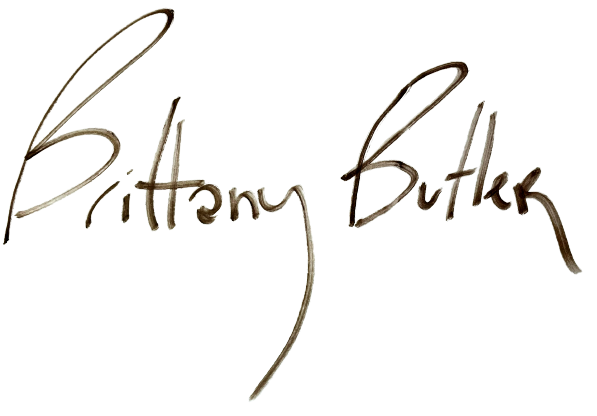 Brittany Butler
Executive Director, SICI
Adjunct Lecturer, HKS