Three years into the Social Innovation + Change Initiative and, like the early-stage social innovators we support, our team has grown, our activities have found a certain rhythm, and we are seeing signs of positive impact. A new, more focused institutional phase is emerging now and we are currently undertaking a project to codify our teaching content and methods. While it can be difficult to pause and take something like this on, I could not recommend the discipline more. Documenting both the implicit and explicit aspects of SICI's pedagogy is providing an opportunity to take stock of what has worked and what hasn't, and identify which of our activities and processes are core to maximizing impact. Here's a look at our process so far:
Set a frame around the work
We first set out to put an organizing frame around our educational programming and are pleased to share the final result with you now as a published chapter in the Handbook of Inclusive Innovation. The 3P framework described in this chapter highlights three key lenses that inform what and how we teach social innovators: the problem at hand, the person pursuing change, and the pathway to change. Many thanks to our SICI colleagues who made this chapter possible!
Document exactly what is being done
For those of us on the grind each week, what we do, and why we do it may be so embedded into our DNA that we can't actually see it any longer. For this reason, we invited the multitalented Charlotte Tuminelli (below) to embed herself into all SICI teaching activities for the academic year. Charlotte sits in on our planning sessions, classes, and after-action debriefs to capture the activities, structures, culture, and talent involved in delivering our programming.
Cut out the superfluous stuff
Through Charlotte's documentation process, I have been able to "see" our work newly. The clarifying questions she asks and the nuance she picks up as an "outsider" often point directly to places where we are not being clear, spending time unnecessarily, and/or where we still have important design questions to address. For each item on her punch list, our team has to make a case for including it in our model going forward. If we can't make the case, it's modified, flagged for further observation, or eliminated.
At the end of the codification process, we aspire to have a 3P playbook in place. If you are a social innovation capacity builder and would be interested in getting a sneak peek at the playbook (or, even more helpful, offering your candid feedback!), sign up here. And to everyone out there working to refine their craft, keep on keepin' on. We are inspired by each and every one of you!
Together with you,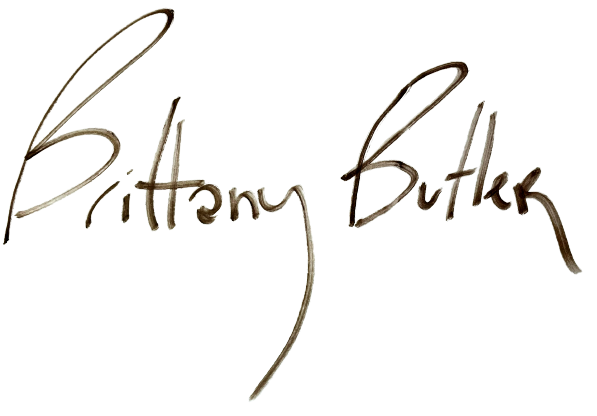 Brittany Butler
Executive Director, SICI
Adjunct Lecturer in Public Policy, HKS