Wow, November, how different you seem from just 30 days ago. The US elections were called (including the norm shattering election of Vice President-Elect, Kamala Harris), multiple COVID-19 vaccines are on the scene, and the cumulative linguistic impact of 2020 was so profound and expansive that Oxford's Word of the Year panel declared last week they simply could not pick a solitary word. (Just one striking example: by April of this year, the word coronavirus was used more frequently than the word time.)
On so many fronts – home, work, education, politics, technology, religion, climate, and more – we have suspended the old way of doing things, waiting and watching for the new reality to emerge. This month, finally, it seems we are catching glimpses of what that could be. We are, it seems, moving from a holding pattern to a period of transition.
One thing I have always admired about our democratic system is the space intentionally carved out between administrations for transition (at first pretty casually, but eventually quite intensively and, by 1964, required by law). These transition periods have transition teams, transition goals, transition funds, and transition timelines. So even while uncertainty looms and urgent decisions must be made, those dedicated to the transition hunker down and do the important prep work.
As we count down the days until 2021, what can we learn for ourselves from the role of the transition team? At SICI, we are making extra space to:
Reflect and heal. This has been a challenging time for many. There are lessons to be learned and there is trust to restore.
Affirm our core values. When moving into a new phase, it's always wise to revisit the fundamentals. Our team will be doing values work all month.
Plan for multiple scenarios. While much is known, there is also still uncertainty ahead. We have undertaken a number of scenario planning exercises to help manage risk.
If you had your own transition team for the next few months, who would you want on board? What goals would you focus on? What resources would you need? What structures would you put in place? What would you make space for in preparation for the emerging future?
Together with you,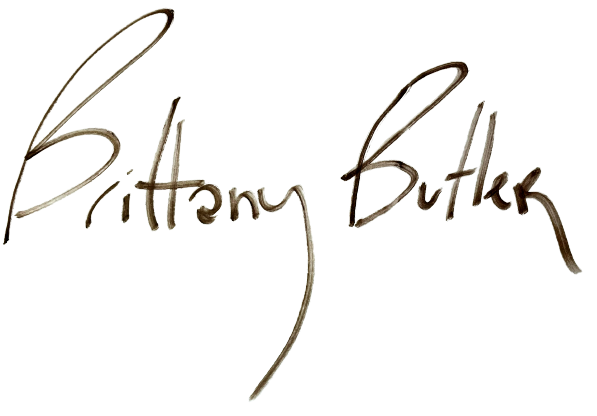 Brittany Butler
Executive Director, SICI
Adjunct Lecturer, HKS