As I reflect on the transition from December 2021 into January 2022, I feel a tremendous shift in energy. I am, once again, grateful to be part of a community as creative, hopeful, caring, rigorous, and courageous as the one we've nurtured at SICI. It has carried me through this season by serving as both a gift and a reminder.
The gift is the boost that our daily interactions bring (thanks to every one of you who reaches out by phone, Zoom, or email to keep in touch) as well as the thrilling long term vision for change held by this collective.
The reminder comes from the immense effort it takes to do what you do. We know from your stories, and from research on social change, that there is no taken for granted finale or quick fix to the problems you are tackling. This work is deep, spirited, and even spiritual – often ongoing for generations.
It takes strength, in many cases strength that is unimaginable to me, to continuously choose a path that we know will meet resistance, to intentionally work towards shifting a tide much greater than any one of us can control.
I have learned from the people in this community that rest, rejuvenation, celebration, reflection, laughter, and fellowship are an essential part of sustaining such an effort.
As we closed out 2021 and entered into 2022 this season, our team took time to be with loved ones, to be with ourselves, to be with the people and ideas that give us new life. In January, we rediscovered optimism and momentum.
We are ready. We see spring up ahead. We even made a new website.
We'll meet you out there,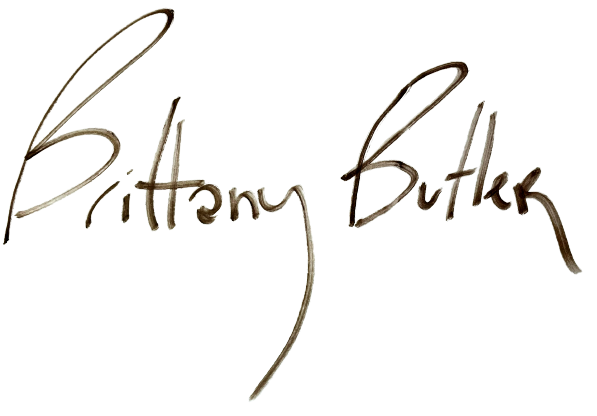 Brittany Butler
Executive Director, SICI
Adjunct Lecturer in Public Policy, HKS