This blog post is SICI's November 2021 newsletter. Sign up here to have our newsletter delivered to your inbox at the end of every month.
Today marks the annual celebration of Giving Tuesday, a globally recognized day designed to inspire generosity around the world. I've known about Giving Tuesday for a while, but mostly regarded it as a fundraising day in the non-profit sector until recently. Last week, I had the chance to talk about it's deeper purpose with Asha Curran, Giving Tuesday's Co-Founder and CEO, who is also a Beck Visiting Social Innovator at SICI this year.
From Asha's perspective, the definition of generosity she hopes #GivingTuesday will inspire is both broad – including social, emotional, and financial forms – and radically inclusive (in that it is something everyone can do and extends in solidarity across the planet, rather than just those closest to us). She is more excited to talk about shifting mindsets and behavior change than grand gestures and donations. Her own Giving Tuesday pledge, for example, is to make sure she reaches out and tells people whenever she thinks something warm or positive about them.
"My hope" she recently wrote "is that more and more of us take on the work of making generosity central to our lives. It's not difficult work (it's highly rewarding in many measurable ways, in fact). It doesn't need to look dramatic, but its effects can be — the creation of a world where all are cared for. That should not be such a radical thing to imagine."
The science she mentions on the benefits of generosity is compelling. Generosity is associated with happiness, friendship, better romantic relationships, better health, and even delayed mortality. It also has a tendency to spread. People who witness generosity go on to be more generous themselves. That said, the science also shows that people feel more compelled to be generous towards individuals than they do towards a group or a more abstract concept.
This is likely where the challenge lies for many of us interested in leveraging humanity's natural generosity to tackle large social issues. As we move away from individual relationships to social issues at the community and systems level, a generosity mindset may not offer the same psychological payoff.
Giving Tuesday aims to extend and amplify the meaning, awe, empathy, and elevation that comes with 1:1 generosity through a distributed leadership model and hyperlocal focus across close to 100 countries. Like many other social movements, they are exploring ways to make large scale change feel deeply personal and context specific. You can read their 2021 strategic plan to learn more.
I am so thankful to learn from the example of people like Asha, and you, in this SICI community. Today I celebrate our community's collective generosity and I also pause to recognize the deep meaning your work provides to me. That's a practice I plan to make a habit from now on.
With thanks,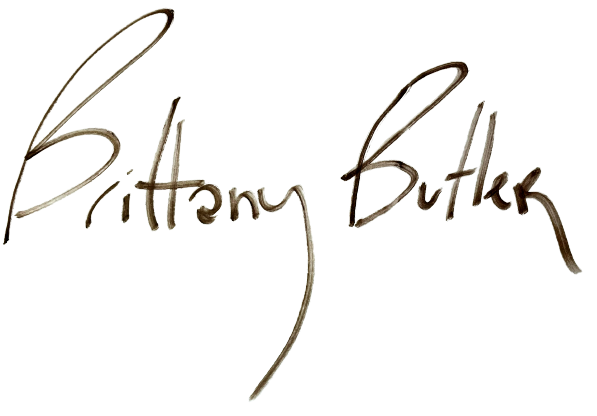 Brittany Butler
Executive Director, SICI
Adjunct Lecturer in Public Policy, HKS