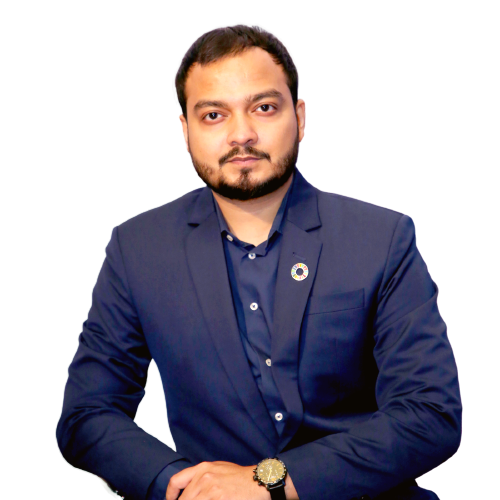 Zimran Khan
Unlocking potential, creating leaders, and driving change for an equitable digital future.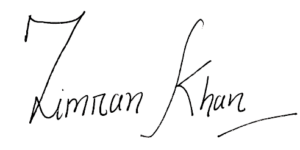 Zimran Khan is a Mid-Career MPA candidate, Equity Fellow, and Edward S. Mason Fellow at the Harvard Kennedy School. He is a Bangladeshi development professional, innovator, and social activist, with 10 years of experience, specializing in development finance, digital transformation, and social innovation. Before Harvard, Zimran served at the United Nations Development Programme (UNDP) as Head of Exploration. At UNDP, he led a team exploring how emerging technologies, non-traditional data, and grassroots innovation, can be harnessed to catalyze impact within the context of inequality, the 4th industrial revolution, and new forms of governance. 
Zimran has spent the last decade working at the nexus between innovation and development – first as a business developer for a Telecommunications Operator and a U.S. Federal Government Contractor, and further on in his career as an Analyst at the Asian Development Bank (ADB), administering a multi-billion-dollar portfolio advancing social and economic prosperity in Bangladesh. Zimran is passionate about financial inclusion, access to quality education, digital economy, and inclusion for marginalized communities. His work has spanned from extending emergency assistance to Rohingya refugees to delivering crisis response programs at the height of the COVID-19 pandemic. He has held leadership roles at the UNLEASH Innovation Lab, the European Institute of Innovation & Technology (EIT), and the Asia-Europe Foundation (ASEF). Zimran holds a Bachelor's in Engineering from the American International University- Bangladesh, an Executive MBA from the University of Dhaka, a Master's in International Development from the University of Edinburgh, and a CAS in Public Governance and Administration from ETH Zürich.
As a Cheng Fellow, Zimran will advance his work on an online micro-credential program for Bangladeshi youth, equipping them with emerging technology skills to excel in the thriving ICT service industry while tackling the nation's pressing issue of youth unemployment.
Role
Region
Global Goals
Year
2023