Trisha Prabhu
"With ReThink, I am eradicating cyberbullying and cultivating a new generation of digital citizens."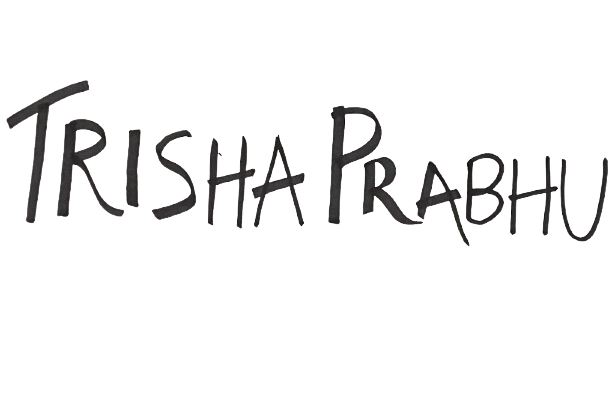 Trisha Prabhu graduated from Harvard College in 2022 with a concentration in Government, in the Tech Science pathway, and a secondary in Economics. She is originally from Naperville, Illinois, and a proud resident of Cabot House (Semper Cor!).
Like so many young people today, Trisha is a former victim of cyberbullying. Her personal experiences being harassed online inspired her, at 13, to stand up to online hate — and make a change. The result was ReThink™, an award-winning, innovative, patented technology that detects and stops cyberbullying before the damage is done. Operating as a keyboard on mobile devices, ReThink works across all apps, from Instagram to Twitter, to detect offensive messages and give users a second chance to reconsider them. Users are prompted: "Hold on! Are you sure you want to post that message?" Trisha's globally acclaimed research has found that 93% of the time, that alert works. By taking an educational approach to stopping cyberbullying — teaching individuals to be responsible digital citizens — ReThink creates lasting impact.
Today, ReThink has reached 5.5 million students and 1500 schools internationally, downloaded over 500K+ times, and is available in 6 languages. ReThink has also been featured on several stages, including TED, ABC's Shark Tank, and The White House. Trisha is an ambassador for the anti-cyberbullying movement and has delivered 50+ talks in 30 cities about the power of "ReThinking."
As a Cheng Fellow, Trisha hoped to scale ReThink, especially in international contexts rapidly, and reach millions more around the globe. At Harvard, Trisha was also involved in the South Asian Americans in Public Service initiative, Harvard Model Congress, and the Harvard i-Lab. She was also a Technology Innovation Fellow (Roberts Family Fellow) at Harvard Business School.
Role
Region
Global Goals
Year
2020, 2021