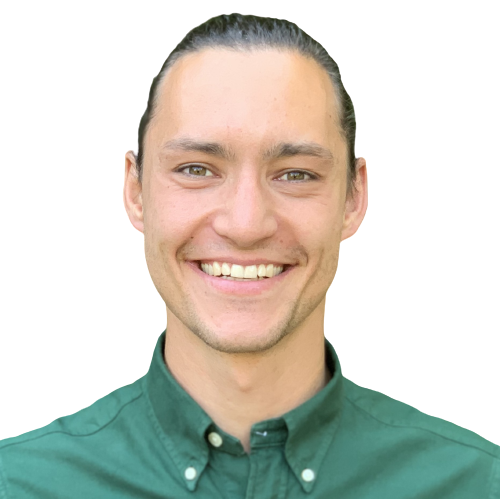 Tobias Lorch
"It's the acceptance of our own insignificance that enables our most meaningful contributions."

Tobias Lorch is a Master of Public Health candidate at the Harvard T.H. Chan School of Public Health, focusing on Health Management. He is also a logistician working in humanitarian action and health emergencies. Tobias has worked with the Red Cross/Red Crescent Movement and Doctors Without Borders, mostly in active or post-conflict settings such as the Central African Republic, Ethiopia, Syria and Yemen. In 2019, he joined the World Health Organization's Ebola response in D.R. Congo. Subsequently, he moved to supporting the WHO Emergency Program in Geneva during the peak of the COVID-19 pandemic and in Ukraine during the recent conflict. At present, he is working with WHO's research and development team on clinical trials.
For more than a decade, Tobias helped to provide essential supplies to even the most remote and inaccessible locations. However, it became apparent that many of those supplies turned into hazardous waste due to their so-called expiration dates. As a result, the affected health systems, often with limited resources, were faced with reduced medical treatment options, financial losses, and waste-related public health risks. That's why Tobias decided to improve how we manage and disseminate expiration dates of medical products.
As a Cheng Fellow, Tobias is working to address and eradicate the issue of premature product expiration and its negative medical, environmental, and social consequences, by leveraging simple, easy-to-use technology.
Born in Austria, he can be found hiking or skiing in the mountains whenever a break from public health or supply chains is needed.
Role
Region
Global Goals
Year
2022