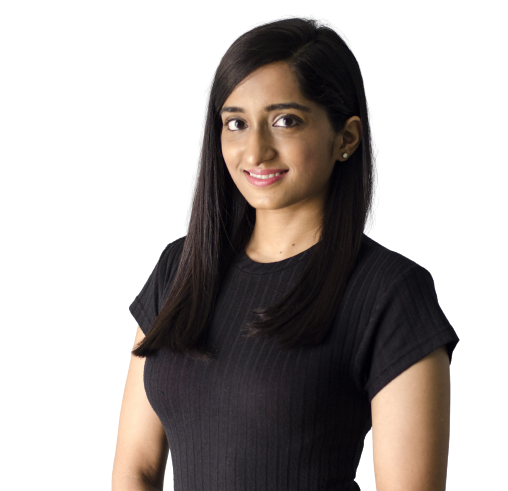 Ruha Shadab
"My vision is of a world where equal opportunity is made available on the foundations of inclusivity."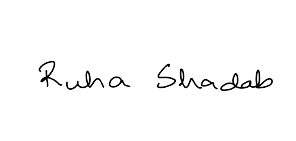 Dr. Ruha Shadab graduated in 2020 from Harvard Kennedy School with a Master's in Public Policy, where she was also a recipient of the Public Service Fellowship. Ruha practiced medicine, in Delhi, for a couple of years and then moved into Global Health working with the Government of India policy think tank and the Clinton Health Access Initiative, before starting at the Harvard Kennedy School in 2018. She spent the summer of 2019 interning with the Bill & Melinda Gates Foundation (BMGF) in Seattle. Born in Saudi Arabia, raised in India, heavily influenced her strong conviction that empathy is one of the most important virtues we can harbor. She is very passionate about working for Indian Muslim Women. This section of Indian society (8% of the population) has massive underrepresentation in business, politics, media, and even, generally, in higher education.
As a Cheng Fellow, Ruha developed Led By Foundation (LBF), the first Leadership Incubator for Indian Muslim Women, which will provide:
Experiential Leadership to under-graduates and post-graduates,
Pair them with mentors from the community,
$10,000 Islamic-banking compliant capital for professional goals.
For more details write to info@ledby.org.
Ruha is also a published author in some of India's top English dailies and believes that for a community to be heard, it first needs to speak up.
Role
Region
global goals
Year
2019
Region