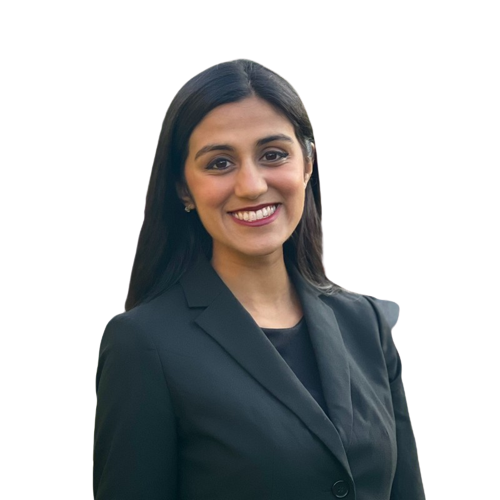 Rea Savla
I am on a mission to uplift the Indian farmer by making green technology more accessible.

Rea Savla is an MBA student at Harvard Business School and the founder of Solara, a venture focused on making renewable energy equipment more affordable for farmers in India. Her primary area of focus is solar-powered irrigation, a technology that has the potential to prevent 50 million metric tons of CO2 emissions and increase farmer incomes by 30-50%. However, the high upfront costs have limited its adoption in India. To address this issue, Rea is developing a hardware-enabled financing solution that allows farmers to access solar-powered irrigation on a pay-as-you-go basis. Her goal is to make this technology more accessible, not only to help fight climate change but also to introduce income-generating solutions for farmers and market expansion opportunities for equipment providers and financiers. Rea believes the most sustainable channels of impact are those which incentivize participation from all relevant stakeholders. To further Solara's mission, Rea has interviewed 100+ farmers in India, working closely with the Ek Soch Foundation, and is building relationships with influential government agencies, foundations, and private companies in the field. She is actively planning a pilot of her technology with prominent NGOs in the Indian context.
Before attending Harvard Business School, Rea worked as a management consultant at Bain and was part of the product team at ed-tech startup Outschool. She has also been involved in community development initiatives, including entrepreneurship incubation for rural India and educational programs in urban slums. Rea has also led a 10,000 member cultural community non-profit in the US, Young Jains of America. Rea strongly believes in the power of communities to drive change and actively works towards cultivating her communities. Rea's passion for climate and agri-tech stems from her family's lineage in farming.
As a Cheng Fellow, Rea is driven by a strong desire to uplift the 80% of the Indian population that today relies on agriculture for their livelihoods while contributing to the fight against climate change through Solara.
Role
Region
Global Goals
Year
2023