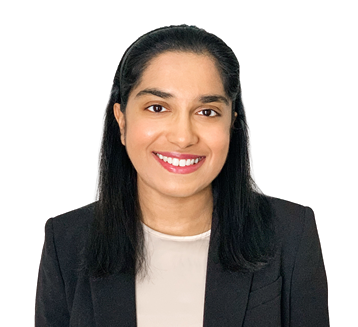 Pooja Chandrashekar
I am dedicated to transforming healthcare delivery for historically underserved populations.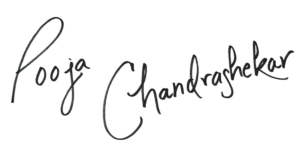 Pooja Chandrashekar is an MD/MBA student at Harvard Medical School and Harvard Business School. She is the co-founder of Reentry Care, a tech-enabled healthcare provider for individuals leaving incarceration and reentering their communities. Pooja's passion for improving access to high-quality care for this population stems from her clinical experiences as an aspiring primary care physician taking care of patients with a history of incarceration.
In addition to her work with Reentry Care, she works at SCAN Group and Health Plan on business operations and clinical strategy for a medical group that provides care to seniors in senior living communities. Pooja also serves as an Advisor for GV (Google Ventures), helping inform investments in companies poised to transform care for Medicaid and other populations that have traditionally been overlooked by venture capital. Prior to this, Pooja worked as a Consultant for CareMore Health, identifying the drivers and impacts of health disparities among high-need high-cost patients. She also served as the Managing Editor for Healthcare: The Journal of Delivery Science and Innovation, a peer-reviewed medical journal. Pooja has a background in social entrepreneurship, having built and scaled multiple successful nonprofit organizations. She is the founder of ProjectCSGIRLS, an international nonprofit dedicated to teaching middle school girls how to harness technology for social impact, and the Community Health Literacy Project, a nonprofit focused on expanding access to multilingual health information for community organizations.
Pooja holds an A.B. in Biomedical Engineering from Harvard College and was subsequently a Fulbright Scholar to India, where she researched the impact of stigma on autistic children in rural communities. She is a recipient of the Paul and Daisy Soros Fellowship for New Americans and was named to the Forbes 30 Under 30 Healthcare list.
As a Cheng Fellow, Pooja aims to focus her work on scaling Reentry Care and improving healthcare delivery for underserved populations. Long-term, Pooja aspires to pursue a career as a physician and leader dedicated to building a more equitable healthcare system.
Role
Region
Global Goals
Year
2023