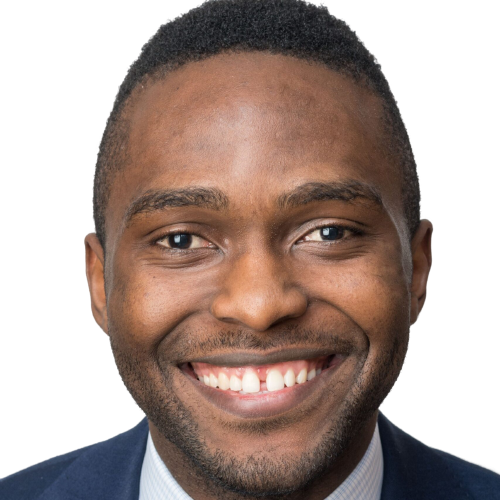 Pelkins Ajanoh
"I believe the most effective way to innovate is by listening to the innovation's beneficiaries."
Pelkins Ajanoh graduated from the Harvard Business School and Harvard John A. Paulson School of Engineering and Applied Sciences with a dual Master's in Science and Master's in Business Administration. He is the co-founder of CassVita, a tech-enabled agribusiness that invented a novel technology for increasing the shelf-life of cassava – a healthy but rapidly deteriorating root vegetable – from 3 days to 18 months. This innovation has enabled CassVita to disrupt the health and wellness food space by providing a wheat-alternative category from cassava while creating sustainable livelihoods for cassava farmers. Pelkins' interest in the intersection of business and engineering stems from his belief in the potential of first-principles-innovation in creating new markets.
Pelkins earned a bachelor's degree in mechanical engineering from the Massachusetts Institute of Technology in 2018. He has worked as a self-driving car engineer at General Motors, where he patented novel technologies for autonomous vehicles, a product manager at Microsoft, and a consultant at McKinsey & Company. Pelkins believes in the philosophy of living for a bigger purpose than himself and sees the central theme across his professional experiences as the desire to leverage technological innovation to solve some of the world's toughest problems.
His work has been recognized by the Paul and Daisy Soros Fellowships for New Americans, the New York Times, MIT Sandbox Innovation Fund, Harvard Innovation Labs Social Impact Fellowship Fund, and the European Union. As a Cheng Fellow, Pelkins is working to scale the farming communities CassVita works with as well as the presence of CassVita's products. To date, he has impacted over 500 farmers in Cameroon and CassVita's products have been sold in over 50 supermarkets globally.
Role
Region
Global Goals
Year
2021