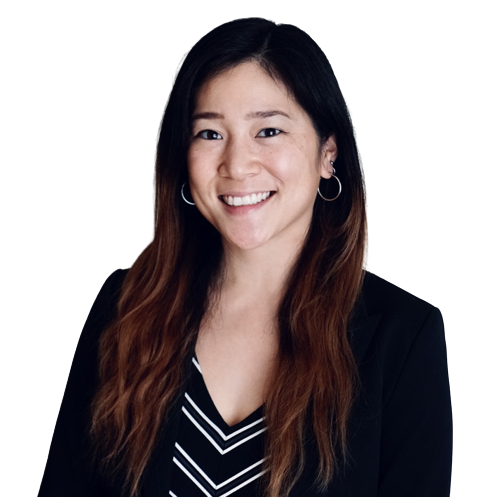 Namika Maki
"I want to be a part of the change in empowering and shaping our communities for the better."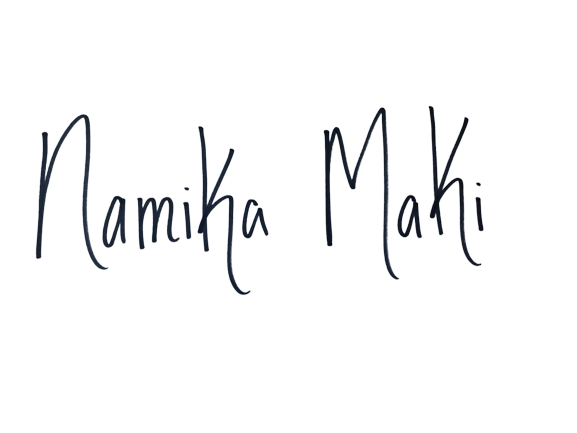 As the Education Coordinator at SICI, Namika is responsible for the delivery and execution of SICI's educational programs, including the New World Social Innovation Fellows Program, Beck Visiting Social Innovator Program, and other instructional activities.
Prior to SICI, Namika was a Senior Faculty Support Specialist and Course Coordinator at the Harvard Business School. As Course Coordinator, Namika oversaw course delivery for the Organizational Behavior Unit, by handling all class logistics, and working with a team of faculty and Faculty Support Specialists. She also provided support to multiple faculty with regard to their teaching, research, and responsibilities within the HBS and greater Harvard University community. In addition, Namika spearheaded the formation of the Diversity, Inclusion and Belonging employee group to create a space for diversity work at HBS to initiate culture change within the institution.
Previously, Namika worked in the human services field at Bay Cove Human Services. As a program manager for Day Services, she was responsible for managing a team of support staff and providing an enriching day program to adults with developmental disabilities and mental health challenges. Day Services worked to empower clients through education programs, community integration, and employment support. Namika received her B.S. in Psychology from Suffolk University in 2015.