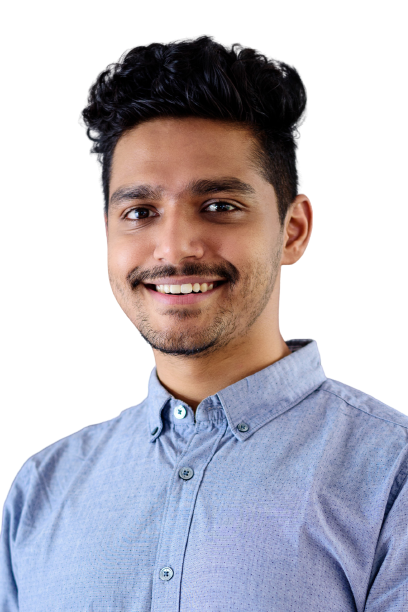 Mohit Rauniyar
I am building a community to empower young people through education for a better world.

Mohit Rauniyar is pursuing his Master's in Education at the Harvard Graduate School of Education. Born in Kathmandu, Nepal, Mohit is the Co-Founder and Director of Canopy Nepal, a social enterprise working to create educational accessibility for underprivileged students and to promote interactive learning in classrooms in Nepal. He has been in the education field for the past 13 years and has reached more than 12,000 students through Canopy Nepal. Mohit has designed and implemented 6 curriculums for various skilled-based interactive learning programs and raised over $500,000 in the past 6 years.
Mohit is also a part of Global Shaper Kathmandu, a community under the World Economic Forum, and launched a climate change book named Kalpavriksha, which has been used by more than 2000 students across Nepal. Mohit is also a Guide at The Resolution Project based in New York. Mohit's involvement as the Country Coordinator of the NCEP Canada team in Nepal, a teacher at Bloom Nepal School and the Board of Directors at the Bloom Nepal Foundations, and educator of various workshops for students, teachers, and parents, among many others, has developed him into a strong advocate of quality education. Further, Mohit is a Lifetime Member of the Management Association of Nepal (MAN), a Climate Reality Leader at The Climate Reality Project & a Global Changemaker at Youth Forum Switzerland.
As a Cheng Fellow, Mohit is working to create equitable accessibility of education to underprivileged children of Nepal and to promote interactive learning practices through storytelling and writing.
Role
Region
Global Goals
Year
2023