Mengti Gu
"I effect catalytic cross-sector collaborations to promote the wellbeing for the underserved."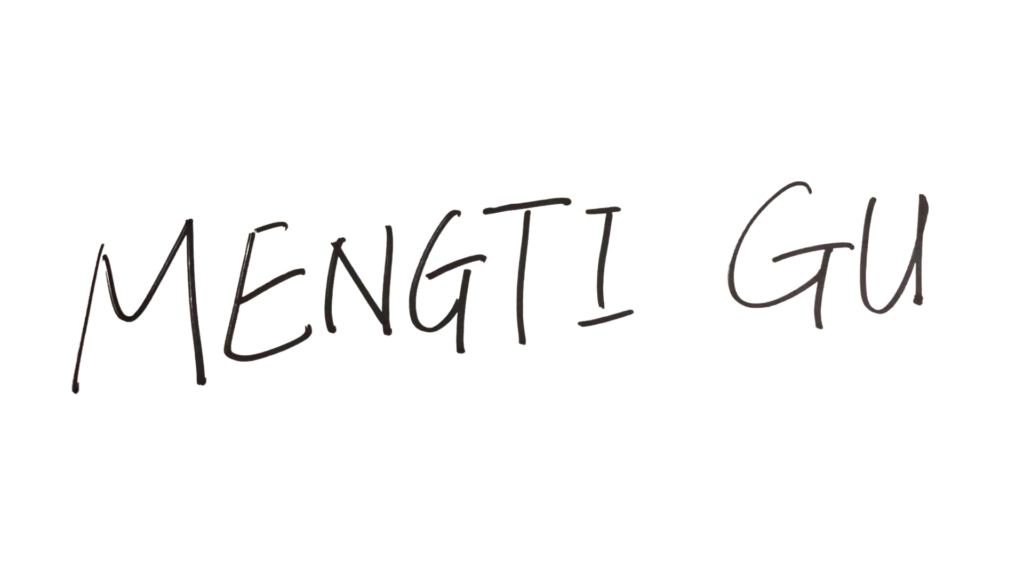 Mengti Gu is a Master's candidate in Health Management at Harvard T.H.Chan School of Public Health. Mengti is committed to uplifting the access, quality, and equity of health care services for people with autism spectrum disorder (ASD) after she witnessed massive service gaps and inveterate stigmas as a psychotherapist in a renowned psychiatric hospital in China. She is the founder of FarmTime, a project that builds win-win and sustainable partnerships between farms and rehabilitation facilities to fill the service gaps at key life transitions. Taking advantage of the safe and stimulating environment and the self-sustaining business of farms, FarmTime provides education and employment opportunities for ASD children, teenagers, and young adults, leading them to a more fulfilling life.
To date, FarmTime has served more than 500 children and teenagers with ASD and intellectual disabilities in 3 partner farms and has been awarded the Best Innovative Project of 2021 by the Disabled Person's Federation of Jiangsu Province. As a Cheng Fellow, Mengti aims to scale this farming therapy service model through brand and government partnerships to improve existing services.
Before entering Harvard Chan, Mengti received a bachelor's degree with Honors in psychology at the Australian National University and worked extensively in public, private and NGO sectors. Her transition from a psychotherapist to a public health entrepreneur was catalyzed by a start-up experience where she developed the first-ever services of online counseling and psycho-education for Chinese overseas students, which aligns with her mission to address the system bias that expose vulnerable communities to multiple mental health stressors.
Role
Region
Global Goals
Year
2022