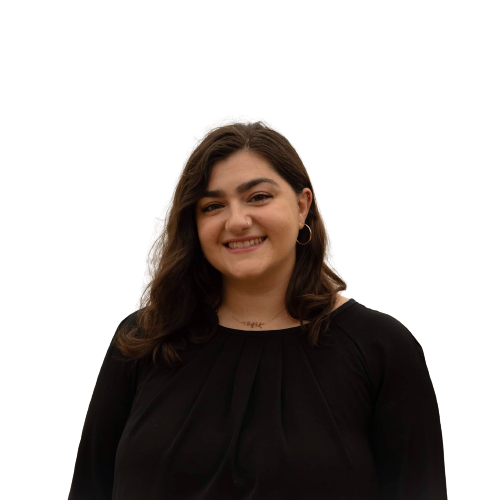 Meliné Thebarge
I seek to use empathetic communication and authentic connection to drive positive social change.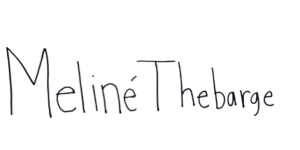 As Assistant to the Directors, Meliné is responsible for supporting SICI's leadership team, representing them as needed, and connecting external stakeholders with the initiative. Her career to date has focused on providing administrative support to leaders and in organizations focused on social impact. Her interest in education and justice led her to join the team at South Africa Partners, a nonprofit organization working towards equitable access to healthcare and education, and to support early childhood educators at Bright Horizons from within the human resources department.
Prior to joining SICI, Mel was a Faculty Support Specialist at Harvard Business School for three senior faculty members. Mel is passionate about maintaining her connection to her Armenian heritage and has been active in the local Armenian community since elementary school. In recent years, she has served on the executive board of the Boston chapter of the Armenian Youth Federation (AYF), an international democratic socialist youth organization. She is currently the chair of the Central Educational Council of the AYF, where she has developed—and overseen the implementation of—educational curriculum for over a dozen AYF chapters in the Midwest and Eastern region of the US. She has led efforts to expand the curriculum to include more topics focusing on gender inequity and the role Armenians play in the context of US society. As a part of this, Mel has introduced and created materials for topics like Social Justice and Solidarity, and Gender and Feminism in Armenia and the Diaspora. Mel is also an active member of the Cambridge chapter of the Armenian Relief Society, an NGO recognized by the UN that provides humanitarian aid and advocates for social justice and human rights. She has helped to fundraise for a variety of ARS programs, including international relief efforts for Artsakh, Lebanon, and Syria, as well as for the establishment of essential healthcare and educational infrastructure such as kindergartens and birthing centers in Armenia.