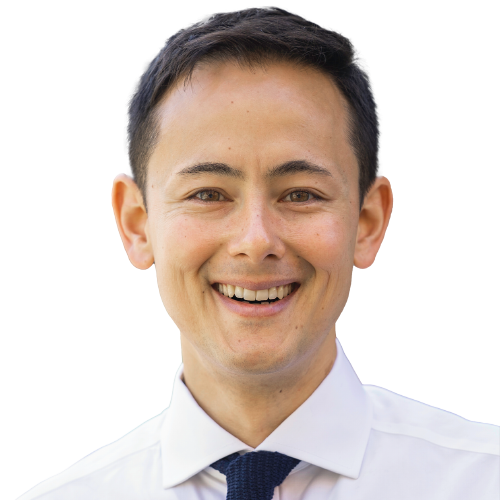 Matthew Lee
"I'm committed to helping leaders transform their ideals and talents into social progress."

Matthew Lee is an Associate Professor of Public Policy and Management at the Harvard Kennedy School of Government.
A management and organizations scholar, Matthew's work seeks to advance our understanding of issues relevant to hybrid organizations that simultaneously pursue multiple objectives, including organization design, external evaluation, and innovation. His recent work includes studies of social enterprises, impact investing, nonprofit organizations and corporate social responsibility. His research is published in journals including the Academy of Management Journal, Organization Science, Strategic Management Journal, and Academy of Management Annals.
Matthew's teaching at HKS focuses on the social impact strategies of private and public sector organizations. He previously taught strategy at New York University and at INSEAD, based in Singapore, and has been recognized by Poets & Quants as part of their "40 under 40" list of best professors.
Matthew completed his doctoral studies at Harvard Business School. Before his academic career, he was a consultant with the Bridgespan Group, a management consultancy serving social sector organizations. He is a graduate of Penn State University and a past Fulbright scholar.