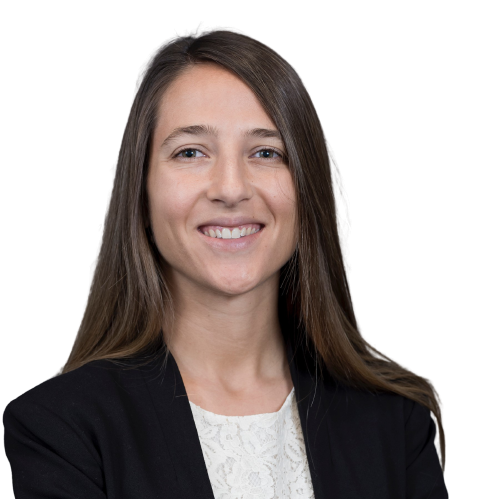 Maria Mercedes Sidders
"I work for the right of every child to be safe and healthy."

Maria Mercedes Sidders is earned her Master in Public Administration in International Development from Harvard and an MBA from MIT in 2022.
Children's well-being is at the heart of each of Mercedes' initiatives. She has worked and volunteered in the public and private sector, at home and overseas, including Argentina's Planning and Innovation Department in the Ministry of Education, the non-profit Centre of Research and Social Action, Boston Consulting Group in South Africa and UNICEF USA. As part of the central team assisting President Macri and the Chief of Staff of Argentina, she helped increase opportunities for economically disadvantaged children. In each position, she has gained expertise and advanced toward her goal of improving the wellbeing and amplifying the voices of Argentina's children.
Mercedes founded Abrazar to implement an integral strategy to prevent violence against children. Abrazar leverages technology to enable local governments to identify children at a higher risk of suffering from violence and concentrate their limited resources in conducting high-impact group interventions with parents. Abrazar also strengthens the capabilities of the child protection system to investigate and intervene by teaching them to use adaptive and iterative policy implementation processes. Mercedes hopes to scale the project up to more local governments across the country.
Role
Region
Issues
Year
2021