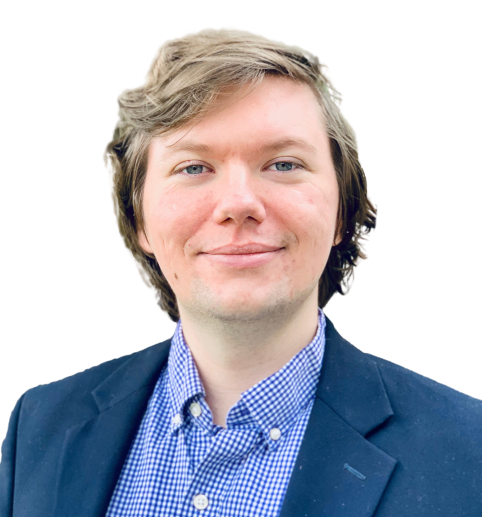 Leszek Krol
"I'm striving to create a more equitable world, and maybe along the way, learn how to live a good life."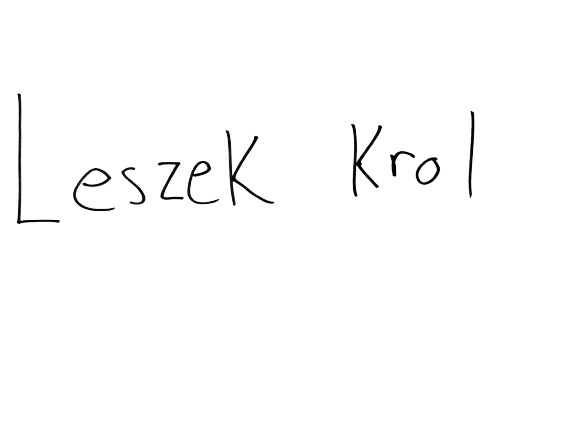 As a Research Associate to Professor Julie Battilana, Leszek Krol supports her work studying sustainable social change, as well as "hybrid" organizations that incorporate aspects of typical for-profit and non-profit organizations. He is especially interested in understanding the conditions required for the creation and implementation of community-driven change.
Prior to his role with Prof. Battilana, Leszek worked as the Associate, Philanthropic Equity at the Housing Partnership Network (HPN), a national network of approximately 100 affordable housing nonprofits. During his time at HPN, he helped raise over $2MM in grant dollars to support national and international peer exchange and HPN's various social enterprises.
Leszek graduated from Harvard University, where he received his BA in Philosophy. As an undergraduate, he spent his time working at the local level to ensure that gaps in resources and opportunity were filled, eventually leading the Phillips Brooks House Association (PBHA), a $3.5 million nonprofit that runs over 70 service and advocacy programs in Boston and Cambridge.