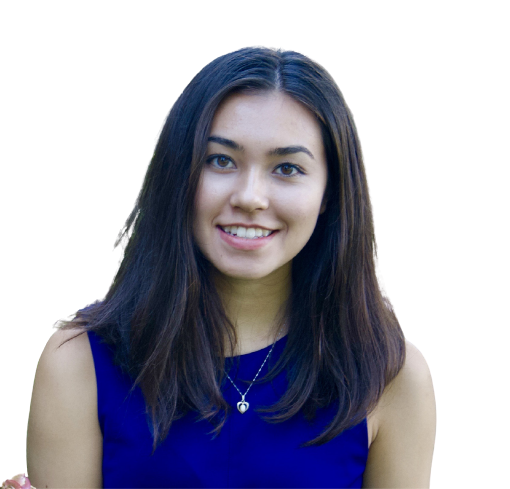 Laura Jenny
"I elevate youth voices to ensure that youth are better supported by their communities."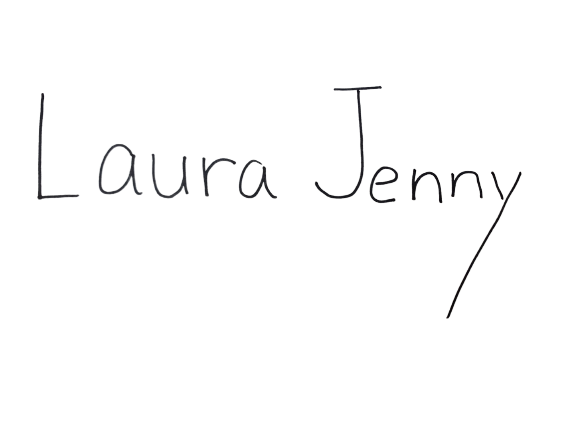 Laura Jenny graduated from Harvard College in 2021 with a degree in Integrative Biology and a secondary in Global Health and Health Policy. Born and raised in Leominster, MA she witnessed the struggles of many youths in Central Massachusetts, which prompted her to found You(th) Matter. You(th) Matter is a youth-led advisory committee that meets to discuss issues such as police brutality, immigration, and child-family services. Members work with leaders of the committee to provide recommendations for policy initiatives, and police training reforms carried out by Strategies for Youth. You(th) Matter also works to gather and publish youth stories in print, visual, and audio mediums. In 2021 Laura and members of the Yout(th) Matter team published an editorial piece in Crime Reports, were featured in the Power of Youth People to Change the World by Amy Meuers, and launched the Youth Voices Contest.
In 2018 Laura served as a representative for youth at the Police Youth Engagement Conference and has discussed the plight of underserved youth in her community with community leaders, the Lieutenant Governor, and the office of the Governor of Massachusetts. She has also organized juvenile justice trainings for over 1,000 youth nationwide at the National Keystone Conference hosted by the Boys and Girls Clubs of America and over 600 youth across various communities in Massachusetts including Worcester, Springfield, Leominster, and Fitchburg.
At Harvard College, Laura served as a case manager for the youth homeless shelter Y2Y, the director of the community service board of Eleganza, a Peer Advising Fellow, and as a first-violinist and board member of the Harvard Pops Orchestra. Laura conducted research in the Naomi Pierce Lab investigating plant diseases, insects, and their microbiomes to combat crop failure, economic devastation, and food shortage. Laura has also worked under Dr. Stephen Tsang conducting research in gene therapy in hopes of helping maintain and restore vision for patients with inherited retinal dystrophies.
As a Cheng Fellow, Laura researched and documented the types of trauma experienced by youth with the goal of raising awareness and identifying opportunities for additional support amongst youth-facing agencies and advocates. Laura worked to provide tools for youth that can give them the agency to address and overcome the effects of trauma, in addition to positively influencing public policies dealing with juvenile justice and child welfare. She collaborated with Attorney Lisa Thurau (CEO of Strategies for Youth) and Donata Martin (former CEO of the Boys and Girls Clubs of Fitchburg, Leominster, and Gardner) to pilot a curriculum that teaches youth about trauma, its causes, effects, and coping mechanisms to safely deal with triggering situations.
Role
Region
Global Goals
Year
2019, 2020