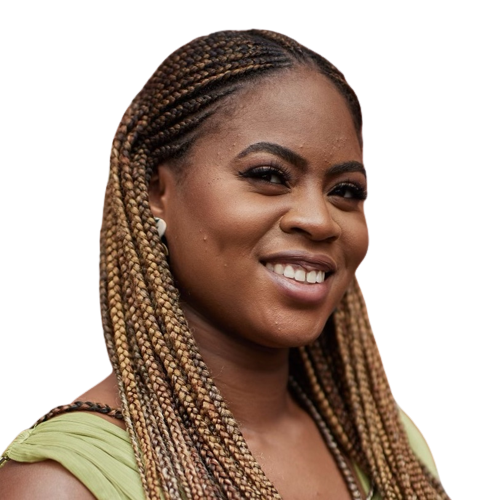 Keona J. Wynne
"I shift fundamental beliefs systems to empower flourishing without limitation."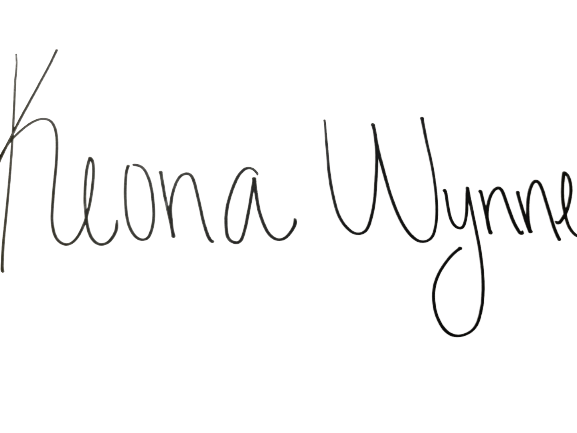 Keona J. Wynne is a doctoral student in Population Health Sciences at Harvard T.H. Chan School of Public Health. Keona believes health, defined as the presence of wellbeing, is the greatest resource we have as individuals, families, communities, and nations. She is a catalyst for unique initiatives to combine the positive attributes of medicine, public health, communities, culture, and entertainment to bring about wellness that breeds dignity and respect.
Keona is driven by her reverence for her community and the many caring individuals around the world who find ingenuitive ways to find meaning despite hardship and suffering. CommUnity Cares, the company Keona founded, seeks to further drive innovation in meeting the health needs of underserved communities by embracing positive health, culture, entertainment, education, and access. As a Cheng Fellow, Keona aims to advance the work and impact of CommUnity Cares in Boston.
Previously, Keona worked as the Senior Project Manager for Boston Vaccine Day, a one-day festival in Roxbury, MA designed to provide access to and education about COVID-19 vaccines in a safe, affirming space for Black community residents. Keona completed her undergraduate education at Howard University before receiving a Master of Bioethics from Harvard Medical School in 2019.
Role
Region
Global Goals
Year
2022