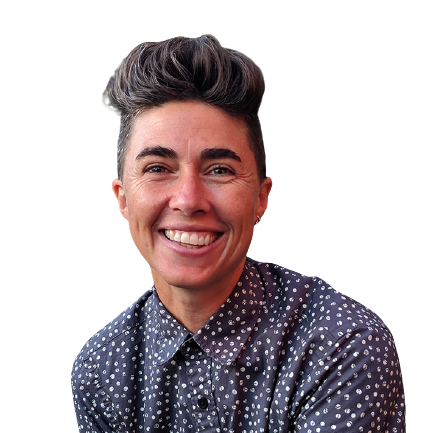 Katrina Spade
I work to transform the death care industry and connect individuals back to the natural cycles.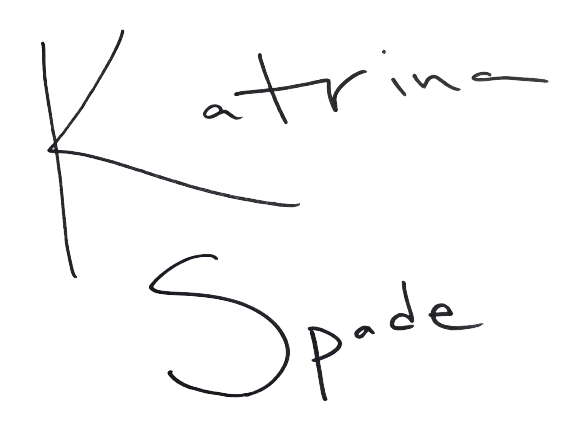 Katrina Spade (she/her) is an entrepreneur, designer, and Founder and CEO of Recompose. While earning her Master of Architecture she invented a system to transform the dead into soil (now called natural organic reduction). In 2014, Katrina founded the non-profit Urban Death Project to bring attention to the problem of a toxic, dis-empowering funeral industry. In 2017, she founded Recompose, a public benefit corporation. Recompose has led successful legalization efforts for natural organic reduction in three states and in 2020 opened the first facility in the world to offer this ecological death care option to the public.
Katrina has a BA in Anthropology from Haverford College and a Masters of Architecture from the University of Massachusetts Amherst. She has been featured in the Guardian, NPR, Wired, Fast Company, PEOPLE Magazine, and the NYTimes. She is an Echoing Green Fellow and an Ashoka Fellow.