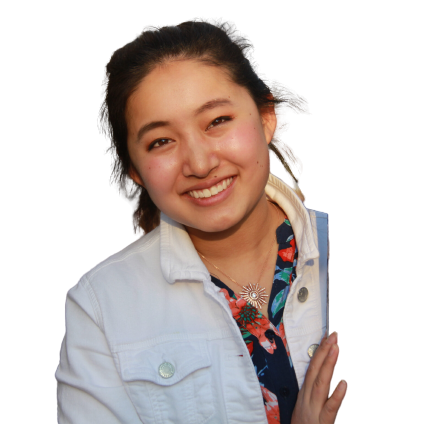 Karly Hou
"I'm building a world where high-quality education is a universal right."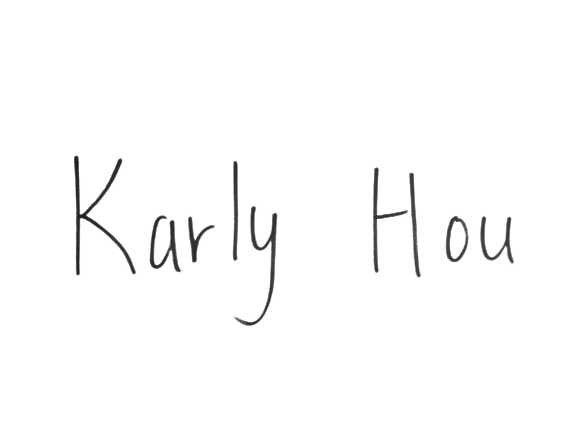 Karly Hou is a senior at Harvard College concentrating in Applied Math with a focus in Economics and is pursuing a master's in Computer Science through the concurrent degree program. She is the Founder of Wave Learning Festival, a nonprofit working to address educational equity through free, live, online programming for K-12 students (including daily tutoring, diverse exploratory courses, 24/7 asynchronous homework help, college application help, career exploration opportunities, summer enrichment programs, and mentorship services) and personalized support for under-resourced schools.
As a Cheng Fellow, she is focused on serving low-income and first-gen youth, aiming to fill gaps created by unequal school funding and unequal access to high-quality education through Wave. Since its inception in April 2020, Wave has served 15,000+ students primarily across the US, delivered 500+ courses and 3000+ hours of tutoring, partnered with 600+ schools and libraries to ensure resources reach those most in need. Wave has been featured on the Today Show, NBC, ABC, FOX, the NYT, and more. Wave's approach uniquely reaches and engages students across geographies through its focus on online accessibility, and its focus on live peer-to-peer connections. Ultimately, Wave seeks to build a world where every student, regardless of background, has all the resources and support they need to succeed.
For her work, Karly was named a 2021 We are Family Foundation Global Teen Leader, Good Morning America's 2021 People Making Asian American Pacific Islander History, and invited to speak at the 2021 ASU+GSV Summit and keynote at the 2021 Women in Analytics Conference about social change and equity. At Harvard, Karly is also involved with Women in CS and the Innovation Lab. In her spare time, she loves exploring contemporary art, singing, learning new languages, and powerlifting.
Role
Region
Global Goals
Year
2021