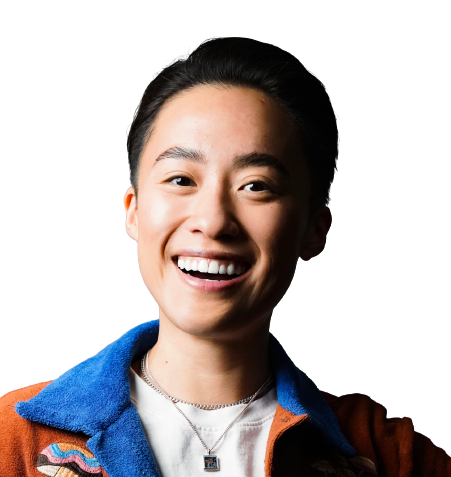 Ivan Hsiao
I am changing the healthcare system so the trans community receives quality gender-affirming care.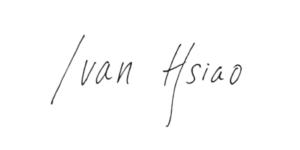 Ivan Hsiao is an MPH candidate at the Harvard T.H. Chan School of Public Health, who is keen on resolving health inequities faced by the trans and nonbinary community, and enabling access to the trans-competent healthcare their community deserves. To date, they have spent over 600 hours navigating their own gender-affirming care in the US, many of which were put towards educating providers on transition care guidelines and evidence-based best practices.
Ivan is the Founder of TransIQ, the first web-based educational course delivered by trans health experts, that provides a comprehensive overview of gender-affirming care based on clinical research and treatment best practices. TransIQ upskills US-based primary care providers and enables trans-competent care to transgender patients. Prior to Harvard Chan, Ivan was a strategy management consultant in the life sciences and healthcare space, a DEI leader who has built more diverse, equitable and inclusive workplaces globally, an entrepreneur that is developing a DEI diagnostic and monitoring tool, and a volunteer for health initiatives at the SF LGBT Center. Ivan is also a triathlete that most recently represented Taiwan at the Ironman 70.3 World Championships in Nice, France, and a food and lifestyle photographer.
As a Cheng Fellow, Ivan's goal is to change a healthcare system that has historically pathologized transgender identities and underinvested in research for trans health. They envision a world where clinicians feel capable of providing routine care to transgender patients, and trans patients do not have to teach their providers about their own gender-affirming care.
Role
Region
Global Goals
Year
2023