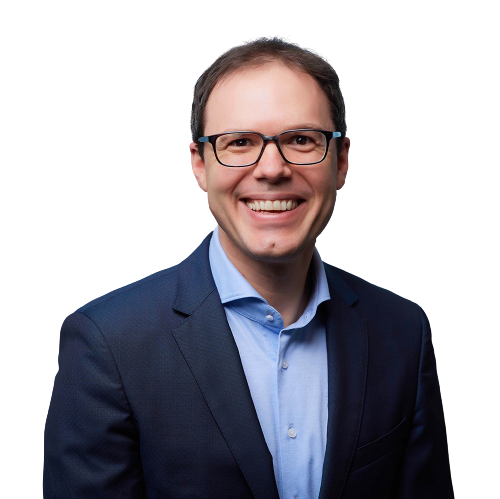 Ingo Michelfelder
"I connect research and practice, to help us maximize expected sustainability value from innovations."

Ingo Michelfelder was a postdoctoral fellow at the Social Innovation and Change Initiative. He transferred to SICI from the MIT Sloan Sustainability Initiative, where he started and guided a research group focusing on the contribution of new ventures and social innovation to social, environmental, and economic value generation. One research stream aims at helping innovators understand, measure, forecast, benchmark and improve their sustainability value in a way that it respects their resource limitations and fast-changing business models, whilst generating data sufficiently precise so it is of interest for investors, donors, accelerators, research, and policy (www.startupimpactbenchmark.org). The research team also uses secondary data to understand country-level contributions from new ventures to achieving sustainable development with a focus on policy implications. A third research stream aims to foster investments in early stage cleantech ventures, through a combination of venture and investor strategies and policies.
At SICI, Ingo aims to engage with students, new ventures, social innovators, for- and nonprofit initiatives as well as hybrid organizations, accelerators, impact investors and policy representatives across the SICI ecosystem and beyond. Ingo has taught and coached ventures at the MIT Sloan School of Management, the Martin Trust Center for MIT Entrepreneurship, the MIT Global Ideas challenge, MIT Legatum Center, MIT Entrepreneurship Lab, the Centre for Entrepreneurship at Technical University Berlin the Harvard Social Innovation and Change Initiative and external organizations such as the accelerator Yunus&Youth.
He holds a Ph.D. in Economics from the Chair for Innovation Management and Entrepreneurship at the Technical University Berlin, and the degrees MSc in Management, Diplôme de Grande Ecole and Diplom-Kaufmann from ESCP Europe and started his career in strategy consulting at the Boston Consulting Group.
Role
Region
Global Goals
Year
2019-2022