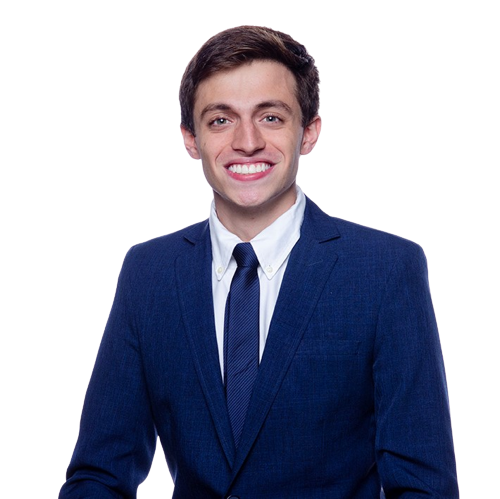 Eduardo Vasconcelos Goyanna Filho
I work to reimagine school safety by transforming students into peacebuilders.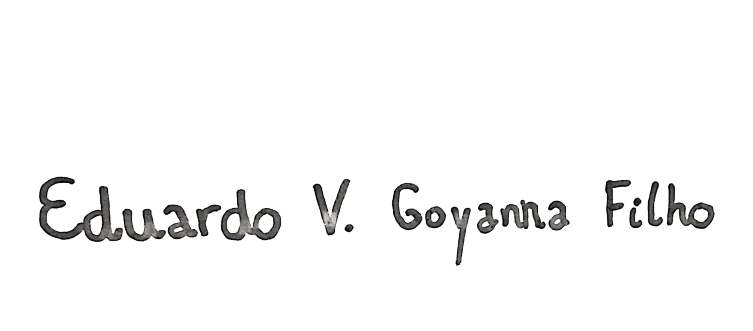 Eduardo Vasconcelos is a third-year student at Harvard College, where he pursues a double concentration in Economics and Government with honors. Originally from Brasília, Brazil, he is the co-founder and CEO of Young Peacebuilders in Brazilian Public Schools, a leading non-profit in the country to diminish gun violence and prevent school shootings. Eduardo is committed to equipping students with conflict management skills through a community-driven model of building safer schools. Eduardo's interest in peace, justice, and strong institutions has led him to work in Brazil's Congress, in the Department of Education of Rio de Janeiro, and in East Harlem's Association to Benefit Children.
On campus, Eduardo serves as the twenty-ninth co-president of the Harvard Association Cultivating Inter-American Democracy, responsible for hosting a democracy forum for Latin American students from nine countries. Additionally, he is the co-president of Brazil Conference at Harvard & MIT, the largest conference about Brazil in the world which hosts over fifty speakers and eight hundred attendees to further discussions about the country's development. In previous semesters, Eduardo was an active member of the Institute of Politics, having served as a liaison to the former Prime Minister of Sweden Stefan Löfven. In volunteering roles, Eduardo has started the Harvard Undergraduates Serving Latin America and volunteered for a semester on the street team of the Harvard Square Homeless Shelter. For his work on school violence prevention, Eduardo was a recipient of the 2023 Davis Projects for Peace award. He earned Brazil's biggest award for social innovating students in 2023, the 'Light in Education' award by TV Globo – the largest television network in Latin America. He was also recognized in 2023 as Outstanding Student of the Year by Brazil's leading philanthropic organization on education, Fundação Estudar.
As a Cheng Fellow, Eduardo aims to scale the program Young Peacebuilders in Brazilian Public Schools on a national level.
Role
Region
Global Goals
Year
2023