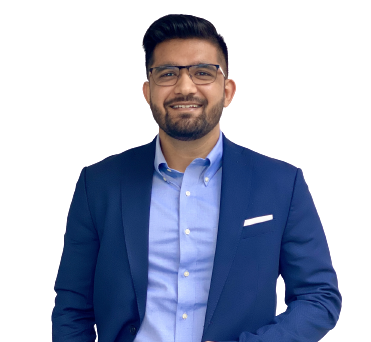 Dhananjay Goel
"I am building affordable, household water filters to help people across the world drink clean water."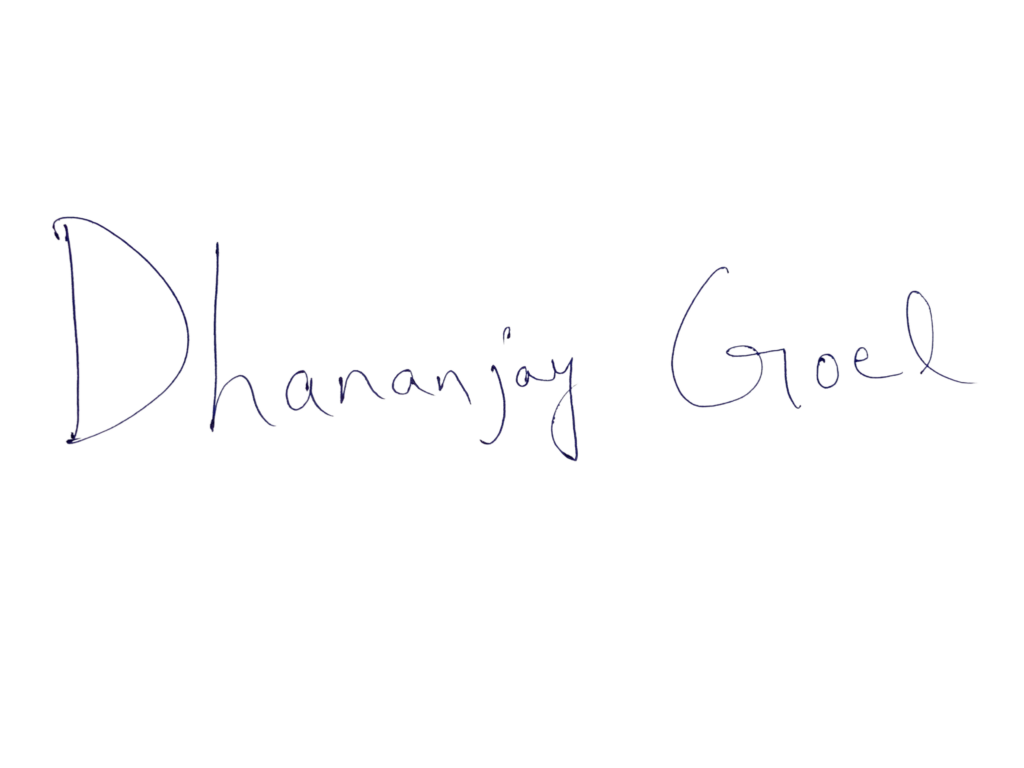 Dhananjay Goel is a dual degree MPA/MBA candidate at the Harvard Kennedy School/Wharton. Drawing back to his time growing up with his sister and family in India, Dhananjay charts his purpose to helping people improve their lives through the power of technology. An engineer by training, Dhananjay has worked to build multiple technology products that have positively impacted people's lives in India and the US since 2013. As a Cheng Fellow, Dhananjay is working to scale his social enterprise, DetoXyFi.
At DetoXyFi, Dhananjay is working with another HBS graduate and a Professor at MIT to build household devices which enable people to easily filter contaminated tap-water/groundwater, thus making the water suitable to drink. These filters are affordable, environmentally-friendly, and more effective than other filters available in the market in filtering contaminants. At the heart of DetoXyFi, are the people who need these filters the most. The 3 billion+ people across the world with contaminated access to water. Dhananjay's aim is to build an organization that shifts power back into the hands of water-insecure people through DetoXyFi.
Before coming to the US in 2020, Dhananjay grew up in Delhi, India from where he earned a Bachelor's and Master's degree in Electrical Engineering from IIT Delhi. While in India, Dhananjay worked on building his own start-up businesses that benefitted people across a number of different industries— such as Education and Healthcare.