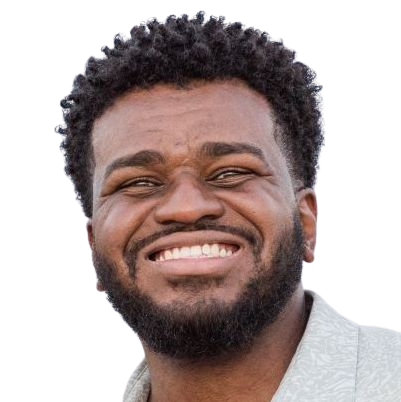 Darryl Lindie
"I am creating a better financial future by increasing the number of underrepresented business owners."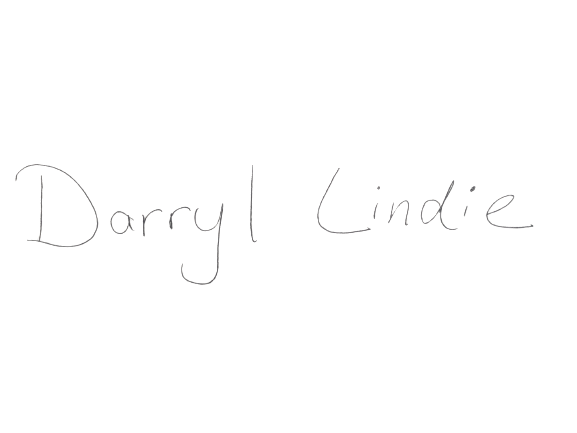 Darryl Lindie is an MBA/MPA candidate at MIT Sloan School of Management/Harvard Kennedy School. He is President of New Majority Capital Foundation (NMCF) Inc. and part of the founding team at New Majority Capital (NMC). NMCF is focused on increasing awareness of the "entrepreneurship through acquisition (ETA)" opportunity to BIPOC and women entrepreneurs and give them the skills training they need to become successful new small business owners. NMCF also helps existing small business owners with succession planning so they can realize the value of what they have created and can leave a legacy behind. Together NMC and NMCF are dedicated to closing the racial and gender wealth gap as well as preserving and growing small businesses.
Darryl's interest in service led him to attend the U.S. Naval Academy where he received a Bachelor of Science in Naval Architecture in 2014. Darryl spent six years on Active Duty as a Navy Supply Corps Officer where he worked with several small businesses to procure products and/or services. The lack of diversity Darryl saw with both owners and employees in these businesses bothered him.
As a Cheng Fellow, Darryl plans to refine and roll out programming to help diversify the business ownership landscape, keep baby boomer businesses open, and local jobs preserved. When he is not working on NMC and NMCF, you can find Darryl traveling with his wife, Casey or trying out new restaurants.
Role
Region
Global Goals
Year
2022