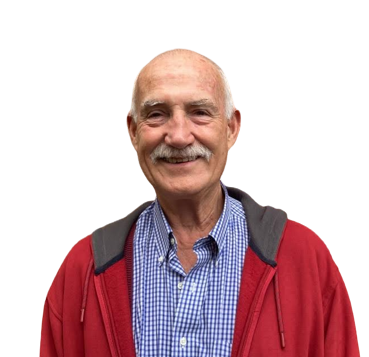 Chris Underhill
"To be a social entrepreneur is a wonderful vocation, to mentor social entrepreneurs is an honor"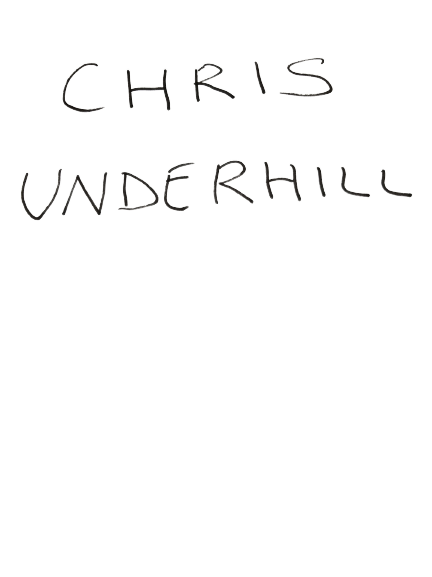 Chris Underhill MBE is a professional mentor and a systems-based social entrepreneur in the field of disability and mental health. In 2000 he realized that training sufficient experts in mental health for low- and middle-income countries was either very unlikely or impossible to achieve.
Whilst founding BasicNeeds he proposed the Model for Mental Health and Development which challenged a hospital-based system of care that was not fit for purpose. Volunteers were trained to identify mental illness in the community, to encourage families to understand and not stigmatize those who were ill, and to optimize the scarce therapeutic services that were available. The Model encouraged recovering participants to take up work and thus give back to the community whilst reducing the harsh stigma often experienced. Chris has developed social enterprises actively working in Wellbeing and Resilience for example Thrive (www.thrive.org.uk) that works with vulnerable people of all kinds with gardening in the community. Founding ADD International (www.add.org.uk) he challenged old workhouse systems of disability care in the developing world by supporting systems of self-representation, advocacy and policy development created by the emerging disability movement.
Chris runs his own mentoring practice called Mentor Services and is co-founder of the Elders Council for Social Entrepreneurs, and has recently been appointed Chair of the Catalyst-2030 Mental Health Collaboration. He is a Skoll Foundation awardee in Social Entrepreneurship, an awardee in Social Entrepreneurship of the Schwab Foundation, and a Senior Fellow of Ashoka and has been honored with an MBE by HRH the Queen for his work in disability and mental health.
Role
Region
Global Goals
Climate Action
,
Decent Work and Economic Growth
,
Gender Equality
,
Good Health and Well-being
,
No Poverty
,
Partnerships for the Goals
,
Peace, Justice, and Strong Institutions
,
Reducing Inequality
,
Sustainable Cities and Communities
Year
2022