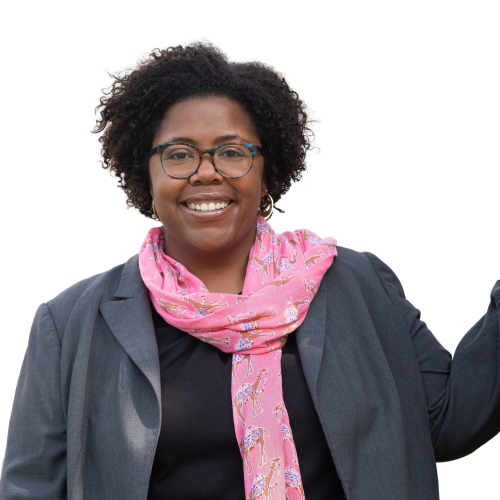 Charli Kemp
"I am revolutionizing the education space by transforming how we teach and learn."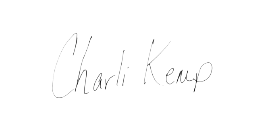 Charli Kemp believes music is the universal language of the soul, a panacea for societal problems. She curates transformative, musical-learning experiences that empower individuals to create positive systemic change. Utilizing education as a vehicle for activism, Charli is driven in her desire to end inequitable systems while creating opportunities and access for underserved communities.
As Executive Director and Founder of Change The Tune, a nonprofit that reimagines the educational system, Charli creates revolutionary, out-of-classroom learning spaces that provide radical and transformational learning experiences and support the holistic development of both student and teacher. Charli Kemp has worked for Green Dot Public Schools where she developed the organization's first social-emotional learning framework and taught middle-school mathematics and science as a Teach For America Fellow.
Charli received her BA from Spelman College, an MBA from USC, and is currently a doctoral candidate in education leadership at the Harvard Graduate School of Education.