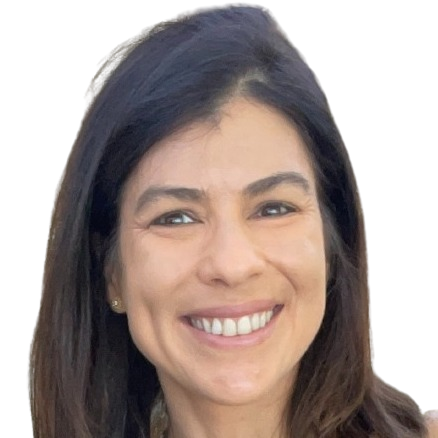 Catarina Correa
"I believe in a system where responsibility and reparation can supplant guilty and punishment."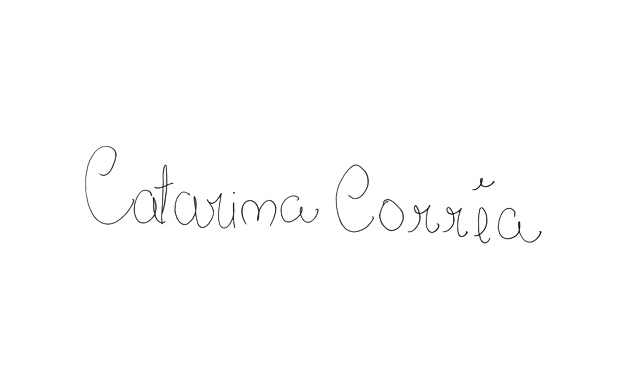 Catarina Correa is a Mid-Career MPA candidate and an Edward S. Mason Fellow at the Harvard Kennedy School and graduated from Berkeley School of Law with a Master of Laws in 2022. She has been a criminal judge in Brazil since 2004. She has had her own courtroom since 2012, and since 2019, she has been one of the few women in Brazil to judge military police officers in criminal cases. Prior to her work as a judge, Catarina was a public defender. She is a training instructor at the National Training and Improvement of Magistrates School and Secretary of the Committee for Restorative Justice of the Brazilian Judges Association.
Catarina believes that responsibility and reparation are better values to ground the criminal system than guilt and punishment. She believes that a criminal system rooted in the victims' and offenders' needs and community participation leads to effective responses to crime. These beliefs led her to run the Federal District Courts' Restorative Program in Brasilia from 2015 to 2021.
As a Cheng Fellow, Catarina aims to develop an online learning platform for criminally convicted police officers so they can build skills in de-escalation, non-violent communication, implicit bias, and other capacities to reduce violence, strengthen accountability, and improve their interaction with the community.
Catarina believes in the power of education. By cultivating skills other than force among law enforcement officers, she aims to promote better interactions between the police and the community, healthier communities, and a better society for all.
Role
Region
Global Goals
Year
2022