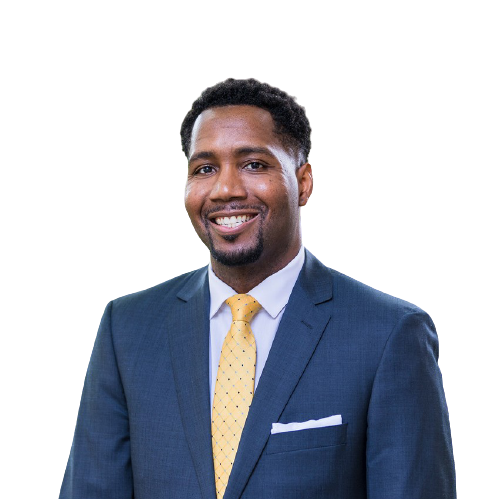 Brian Gaston
"We're reducing the barriers that have plagued BIPOC students from choosing education as a career."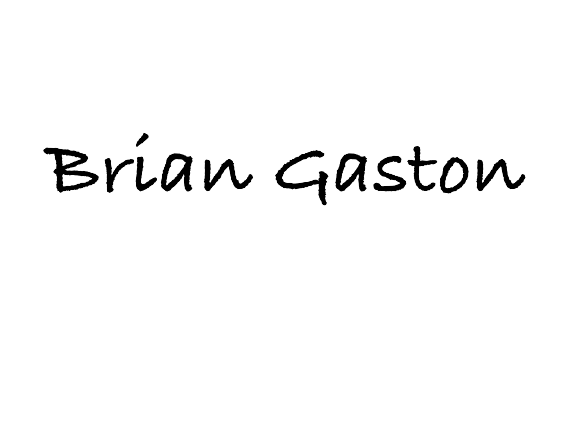 Brian Gaston is a Doctoral candidate in Education Leadership and a Bersin-Foster Family Fellow at the Harvard Graduate School of Education. He knows firsthand the challenges faced by students of color in marginalized communities. He attended underserved schools in his hometown of Houston, Texas, yet did not allow his demography to define his destiny. Brian joined Teach For America in 2010 to ensure all students have access to a high-quality education. He carries a passion for expanding educational opportunities for young people underrepresented in higher education.
Before coming to Harvard, Brian served as a high school principal in the Houston Independent School District (HISD). With nearly 90% of his students identifying as economically disadvantaged, his campus was one of only six high schools in the state of Texas to receive an accountability score of 99 out of 100 and the maximum amount of distinction designations awarded by the Texas Education Agency. This achievement led the campus to be recognized as a National Distinguished School and a National Blue Ribbon School. Prior to his principalship, Brian was a secondary teacher and held leadership roles within HISD and Teach For America. Some of his most meaningful distinctions include Rookie Principal of the Year, HISD Secondary Teacher of the Year, and the Kinder Award for Excellence in Teaching.
As a Cheng Fellow, Brian founded a network of early college high schools for the education profession designed to make teaching careers more accessible for students who identify as Black, Indigenous, or people of color. Students who attend the school can earn up to 60 transferable college credits and an Associates of Arts in Teaching degree, tuition free. Brian is also an aspiring superintendent. He received his BBA in Management from The University of Texas at Austin and holds an M.Ed. in Teacher Leadership from the University of St. Thomas.
Role
Region
Global Goals
Year
2021