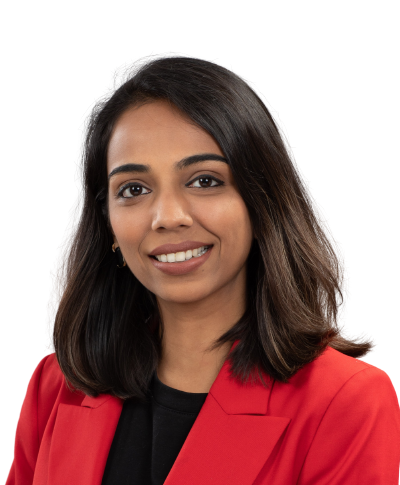 Ananya Chhaochharia
I am a change maker working towards creating a period positive society!

Ananya Chhaochharia is a candidate for Master of Public Policy and Gleitsman Leadership Fellow at the Harvard Kennedy School. She works on reduction of period poverty in India, an issue affecting millions of menstruators. In 2019, Ananya founded Paint It Red Foundation after quitting her lucrative job as a political strategist. She experienced the lack of access to period products firsthand and was compelled to work on the social problem. Since then, Ananya has educated 30,000 individuals on body literacy and created access to sustainable menstrual products.
A multifaceted issue, Ananya has worked on creating modules for persons with disabilities,gender non-conforming folks, and more.
Ananya has also taken up the responsibility of co-chairing the India Conference 2024. Prior to graduate school, Ananya has worked across five elections in India as an electoral strategist. She is also a co-founder of a youth movement nurturing the next generation of leaders in India.
Ananya believes in creating change through sustained and intersectional solutions that are embedded in the community's needs. As a Cheng Fellow, she is developing an interactive learning management system that will enable learning at the right level and complement on-ground efforts offered through Paint It Red Foundation.
Role
Region
Global Goals
Year
2023