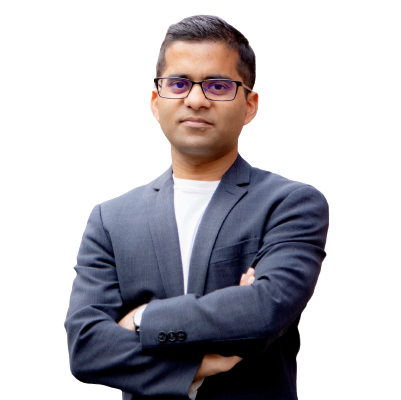 Amber Nigam
"Toward a healthy future for all through focus, data, and a sprinkle of empathy."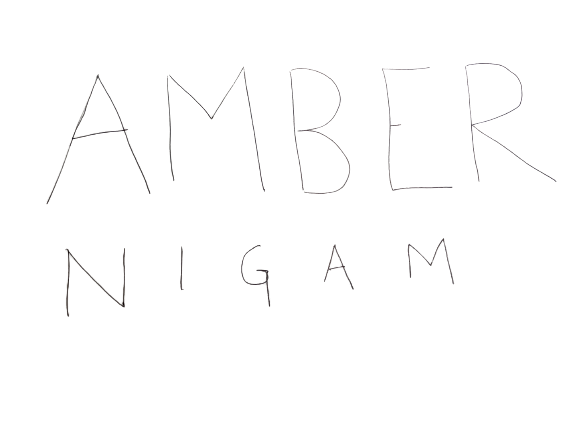 Amber Nigam is a SM candidate in Health Data Science at Harvard Chan School of Public Health. He is the co-founder and CEO of basys.ai, an AI-first startup that helps payors and providers/hospitals in improving cardio-metabolic health of their patients using the power of data.
Amber has a diverse range of experience that aggregates to more than 10 years in entrepreneurship, data science, health-tech, and ed-tech. He has a bachelor's degree in Computer Science. Amber formerly co-founded an ed-tech startup, kydots.ai, where he led tech and operations teams as the co-founder and CTO of the company.
Amber believes in the power of data and community. His startup has partnered with the largest diabetes institute in the world to build their AI capacity. Amber has also received the global 40 under 40 award by Boston Congress of Public Health for his work at the intersection of AI and Healthcare. Amber is also an Associate Director at the largest entrepreneurship club in Harvard (Harvard GSAS Business Club), where he helps founders in strategy and story-telling.
Amber's interests and work are grounded in applied data science. For instance, he has been a module instructor at MIT for the course "Collaborative Data Science for Healthcare". He has published three patents and his work has been published at some of the top AI conferences like NeurIPS and ACL and by publishers like Springer and Lancet.
Amber is motivated about working on ideas that bring about positive change in society. Amber has advised startups in women health and security. His startup, basys.ai, was conceptualized based on a bitter personal experience – his dad had diabetes. He is driven to work on this idea to positively impact the lives of as many people as he can.
As a Cheng Fellow, Amber will advance his work with basys.ai by continuing a second-phase partnership with the leading US diabetes center and launching a payor pilot program.
Role
Region
Global Goals
Year
2022