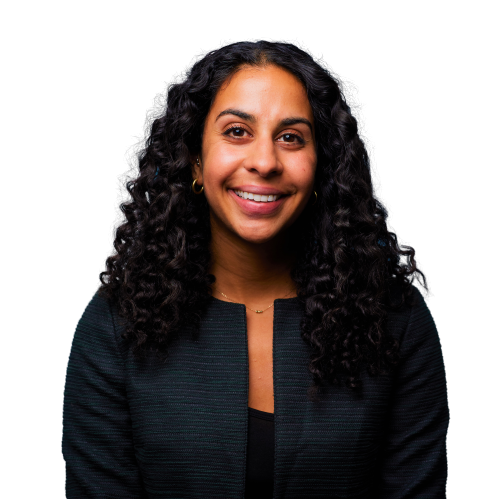 Ally Philip
"I work to elevate the efforts of changemakers and accelerate their ability to lead social change."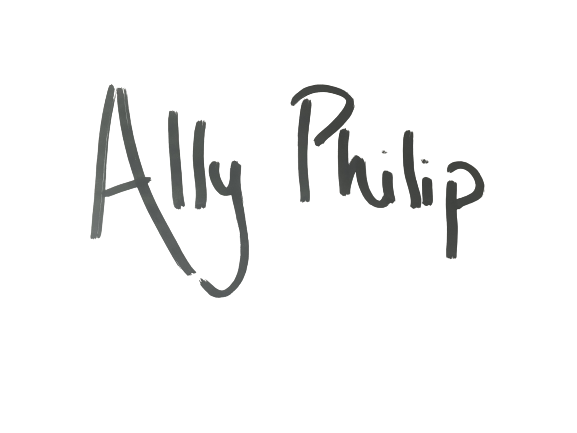 Ally Philip has been an integral part of the SICI team since joining March 2018. In her previous role as Program Manager, Ally managed all aspects of the New World Social Innovation Fellowship. As Assistant Director of Programs, she continues to advise student social innovators while setting programmatic strategy and overseeing delivery of key educational programming, including the New World Social Innovation Fellows Program and Marla and Barry Beck Visiting Social Innovator program. Ally collaborates closely with SICI Leadership on the intersection of programmatic and initiative-level strategy and program evaluation design.
Prior to joining SICI, Ally was a Program Manager at the New England Grassroots Environment Fund. While at the Grassroots Fund, Ally orchestrated the RootSkills Training Series and provided grassroots leaders with trainings, empowering them to build more equitable and sustainable communities. She also managed the Seed grant program, supporting emerging grassroots groups and administering small grants to catalyze innovative community initiatives. She continues to bring this experience into her work at SICI in many ways, particularly in developing and providing a platform for justice-oriented innovation.
Previously, Ally supported research and educational efforts in coastal climate adaptation at New Hampshire Sea Grant. While at Sea Grant, Ally wrote and published the report, "Sustaining Champions of Climate Adaptation in Coastal Communities: A Northern New England Study", which examined the role of community champions in climate preparedness efforts. Ally has worked internationally with the New Zealand Department of Conservation on the Rangipo Wetland Restoration project while studying abroad with the EcoQuest Education Foundation. She received her B.S from the University of New Hampshire in Environmental Conservation Studies with a concentration in International Environmental Policy.